Incepted in 2003, Compass Mind Asia (CMA) focuses on soft skills as their core business. Built and manned by multi-disciplined professionals, CMA provides a wide spectrum of soft skills trainings to fulfill the various needs across all industries. Our commitment is to educate the PEOPLE through our training as well as to increase PRODUCTIVITY to match the PURPOSE of the organization's needs.
CMA remains at the forefront today in its focused business, unique solutions in training, and versatility in providing services. We have developed a clientele that exceeds more than 100 active businesses spanning across diverse industries & various countries. We have also set our footprints internationally in the South East Asia countries.
Trainings conducted by CMA lead to an immediate, marked, and measurable improvement in the work of an individual resulting in greater efficiency and higher productivity. We are also committed to enabling organizations to become experts at delivering their projects by providing training and structured project management frameworks.
Besides the standard application courses, programmes that address your specific needs can also be customized. Towards this goal, our experienced personnel can assist you in performing a training needs analysis.
Be the Best Version of Yourself
We are dedicated to improving the performance of our clients while building an organization that inspires and engages its people to achieve higher levels of success.  We do this through the provision of practical, easily understood and eminently applicable training programs, that adhere to international best practices. We measure our success not only in training people for the workplace, but more importantly providing them the necessary skills required to have a balanced life.
- To inspire, motivate, and train professionals to improve their lives and achieve their goals.
- To maximise human potential through Applied Knowledge, Best Practices and an Innovative Mind-set.
- To create an environment that produces unity of purpose, synergistic relationships and optimum results through all the trainings we do.
- Integrity
- Positive Attitude
- Commitment
- Passion
- Trust
- Structure
Frequently Asked Questions
AWARDS WE RECEIVED ALONG THE WAY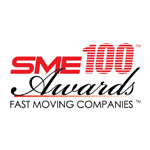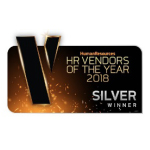 HR Vendors of the Year 2018, Silver Winner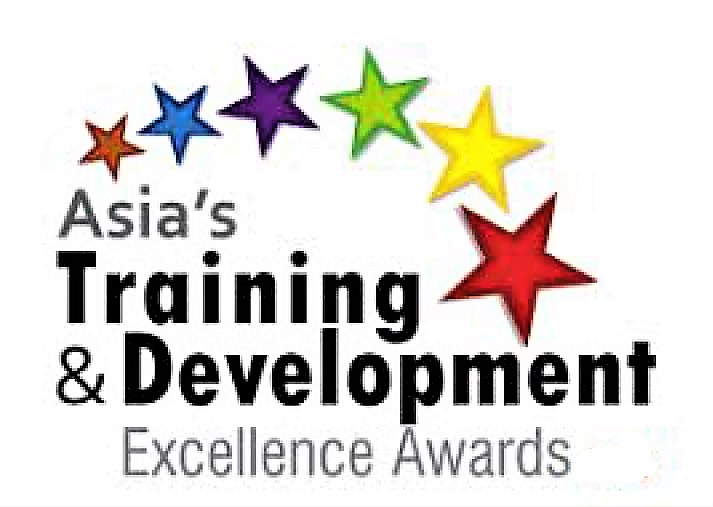 Asia's Training & Development Excellence Award