HELPING YOU TO DETERMINE WHERE YOU ARE AND GET YOU TO WHERE YOU WANT TO BE
Do you want a collection of brilliant minds or a brilliant collection of minds?
At Compass Mind Asia we engage only the top-notch, crème de' la crème panel of prolific trainers with a unique blend of learning, fun and life-changing experience, leaving our clients coming back for more every time. We are very confident in staking our claim that our training will be a profound and unforgettable lifetime experience.
We provide the best courses for you to upscale your opportunities :
Softskills / Essential Skills
Virtual Training
Team Building
Protégé
Business Simulation & Gamification
Microsoft Office Training
Corporate Talks
Human Resource
ISO, OHSAS & Varied Trainings
Legal
Industry Revolution 4.0
Finance
WE ARE AN APPROVED HRDCORP TRAINING PROVIDER
PUBLIC TRAININGS OF THE MONTH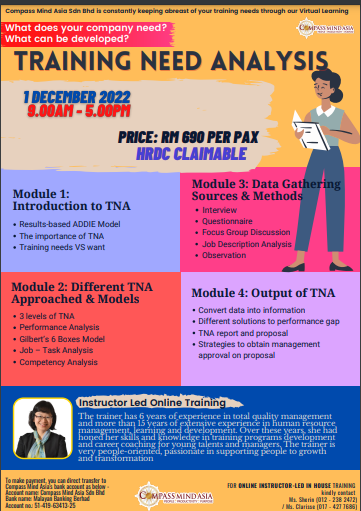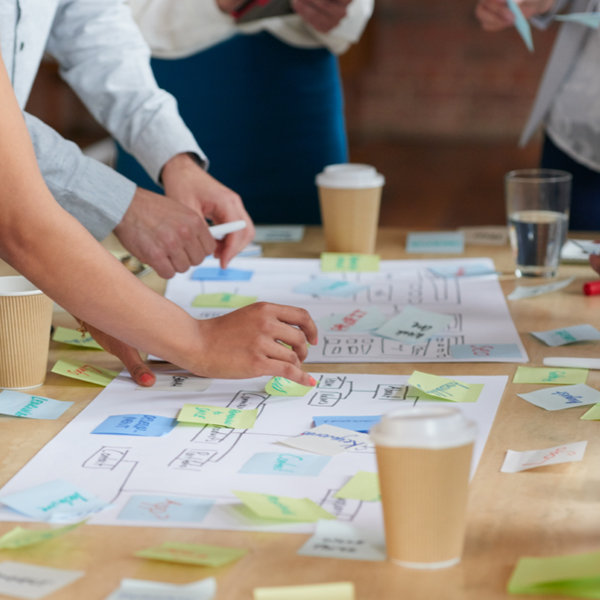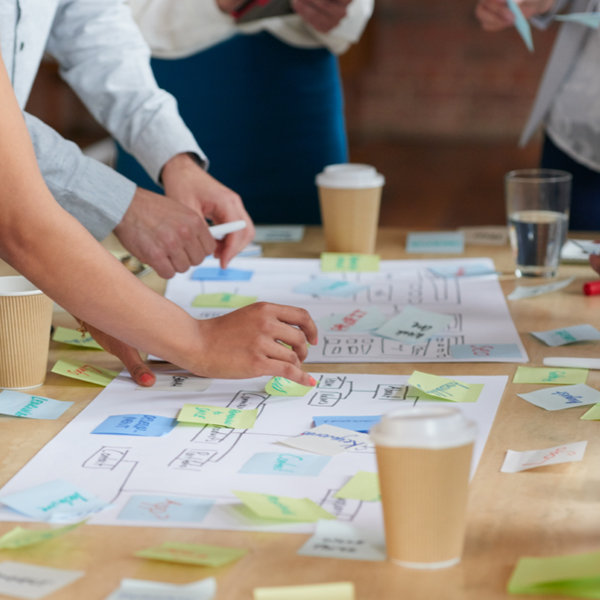 Slide
It's Training Needs Analysis (TNA) TIme!
Training Needs Analysis
Training Needs Analysis (TNA) is the process in which the company identifies training and
development needs of its employees so that they can do their job effectively.
It involves a complete analysis of training needs required at various levels of the organisation.
Register now to learn more!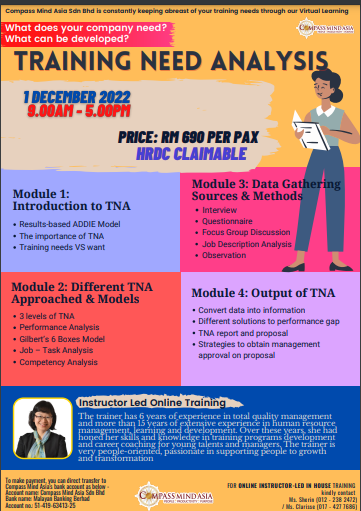 Slide
Developing Winning KPIs Workshop
An in-depth look at how to create and use key performance indicators (KPIs).
By exploring measures that have transformed businesses, this workshop will teach you
methodology that is breathtaking in its simplicity and yet profound in its impact.
Register now!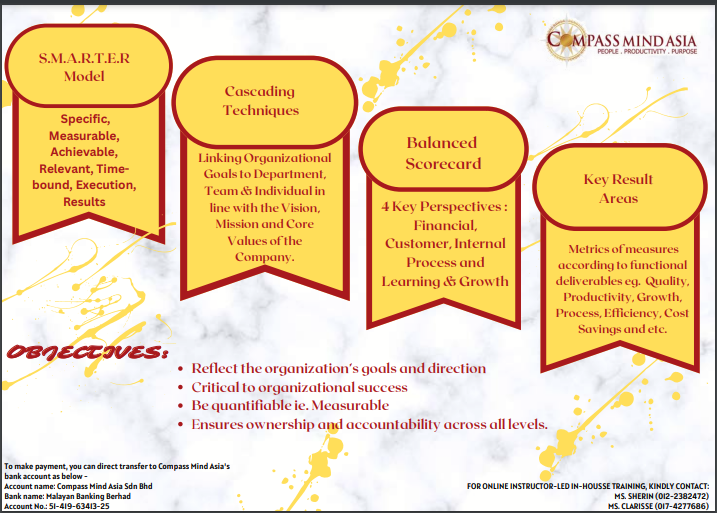 Slide
Developing Leaders to Be More Adaptable
Adaptive Leadership
Adaptive leadership helps individuals and organizations adapt and thrive in the face of
challenge and prepare them to take on the process of change.
This leadership approach involves diagnosing, interrupting, and innovating as a means of
creating capabilities that align with the aspirations of an organization.
Register now!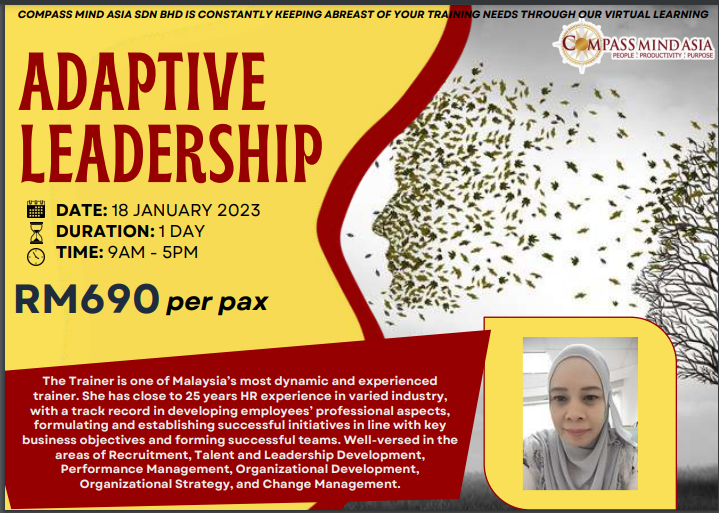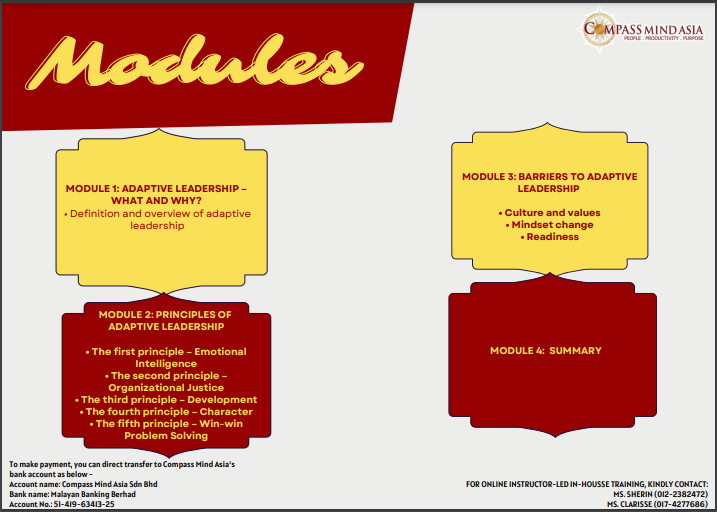 TRENDING TRAINING PROGRAMMES FOR THE MONTH
TRAINING PROGRAMS FOR EVERYONE
"It was a wonderful event and the feedback from the team post event has been overwhelming"
"Thank you Compass Mind for organizing an amazing session. It was definitely a break from the normal routine for the Year 10 students."
"Well organized by the team with good slides, presentation timing, group tasks in different rooms, good presentation, clear & easy to follow"