HELPING YOU TO DETERMINE WHERE YOU ARE AND GET YOU TO WHERE YOU WANT TO BE
Do you want a collection of brilliant minds or a brilliant collection of minds?
At Compass Mind Asia we engage only the top-notch, crème de' la crème panel of prolific trainers with a unique blend of learning, fun and life-changing experience, leaving our clients coming back for more every time. We are very confident in staking our claim that our training will be a profound and unforgettable lifetime experience.
We provide the best courses for you to upscale your opportunities :
Softskills / Essential Skills
Virtual Training
Team Building
Protégé
Business Simulation & Gamification
Microsoft Office Training
Corporate Talks
Human Resource
ISO, OHSAS & Varied Trainings
Legal
Industry Revolution 4.0
Finance
WE ARE AN APPROVED HRDCORP TRAINING PROVIDER
PUBLIC TRAININGS OF THE MONTH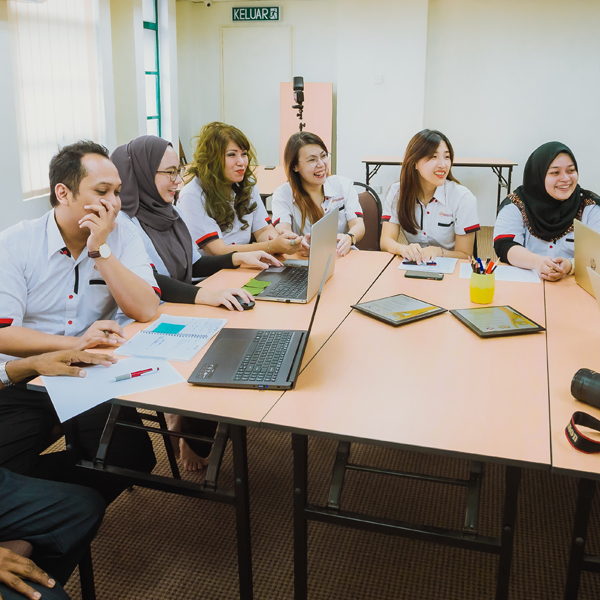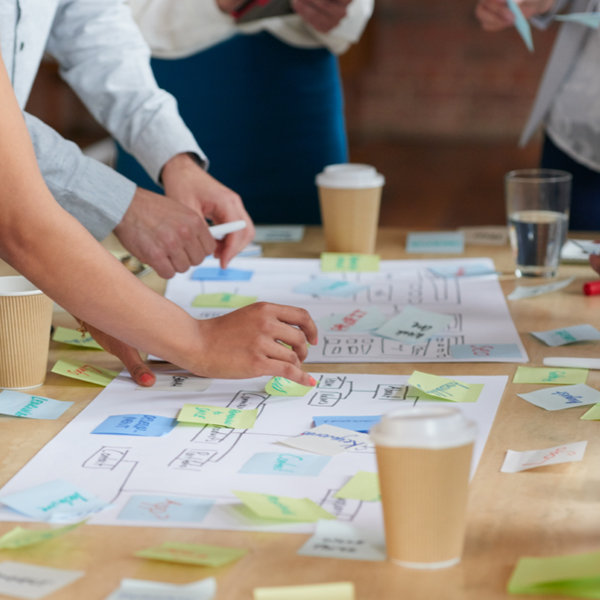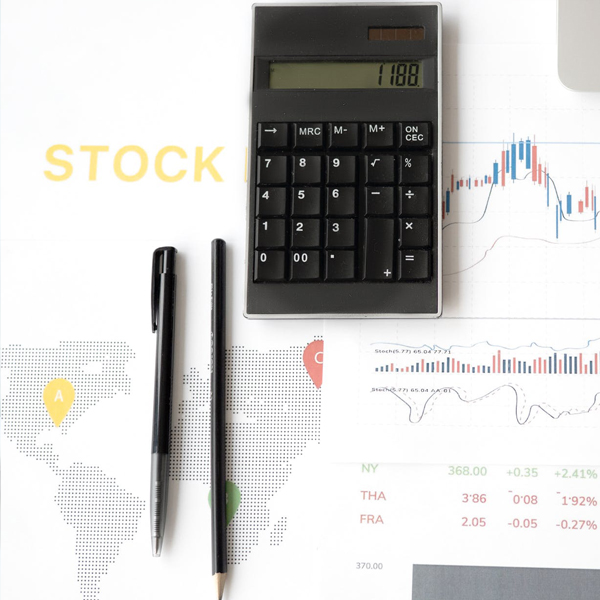 Slide
EMPLOYMENT ACT 1955: 2022 AMENDMENTS
What You Need To Know
The Employment Act 1955 encompasses all things in Employment law that a HR practitioner is supposed to know. This course will equip participants with the application of all clauses under the Employment Act 1955 while focusing on application / solutions being provided to a Company. Register now!
Slide
Fundamentals of Project Management
Project management is the application of processes, methods, skills, knowledge and experience to achieve specific project objectives according to the project acceptance criteria within agreed parameters.
Want to become a pro at project management? Register now!
Slide
Microsoft Excel 2013-2019 (Intermediate-Advance)
Become an EXCEL master by joining this intensive class with us! Register now!
TRENDING TRAINING PROGRAMMES FOR THE MONTH
TRAINING PROGRAMS FOR EVERYONE
"It was a wonderful event and the feedback from the team post event has been overwhelming"
"Thank you Compass Mind for organizing an amazing session. It was definitely a break from the normal routine for the Year 10 students."
"Well organized by the team with good slides, presentation timing, group tasks in different rooms, good presentation, clear & easy to follow"