HELPING YOU TO DETERMINE WHERE YOU ARE AND GET YOU TO WHERE YOU WANT TO BE
Do you want a collection of brilliant minds or a brilliant collection of minds?
At Compass Mind Asia we engage only the top-notch, crème de' la crème panel of prolific trainers with a unique blend of learning, fun and life-changing experience, leaving our clients coming back for more every time. We are very confident in staking our claim that our training will be a profound and unforgettable lifetime experience.
We provide the best courses for you to upscale your opportunities :
Softskills / Essential Skills
Virtual Training
Team Building
Protégé
Business Simulation & Gamification
Microsoft Office Training
Corporate Talks
Human Resource
ISO, OHSAS & Varied Trainings
Legal
Industry Revolution 4.0
Finance
WE ARE AN APPROVED HRDCORP TRAINING PROVIDER
PUBLIC TRAININGS OF THE MONTH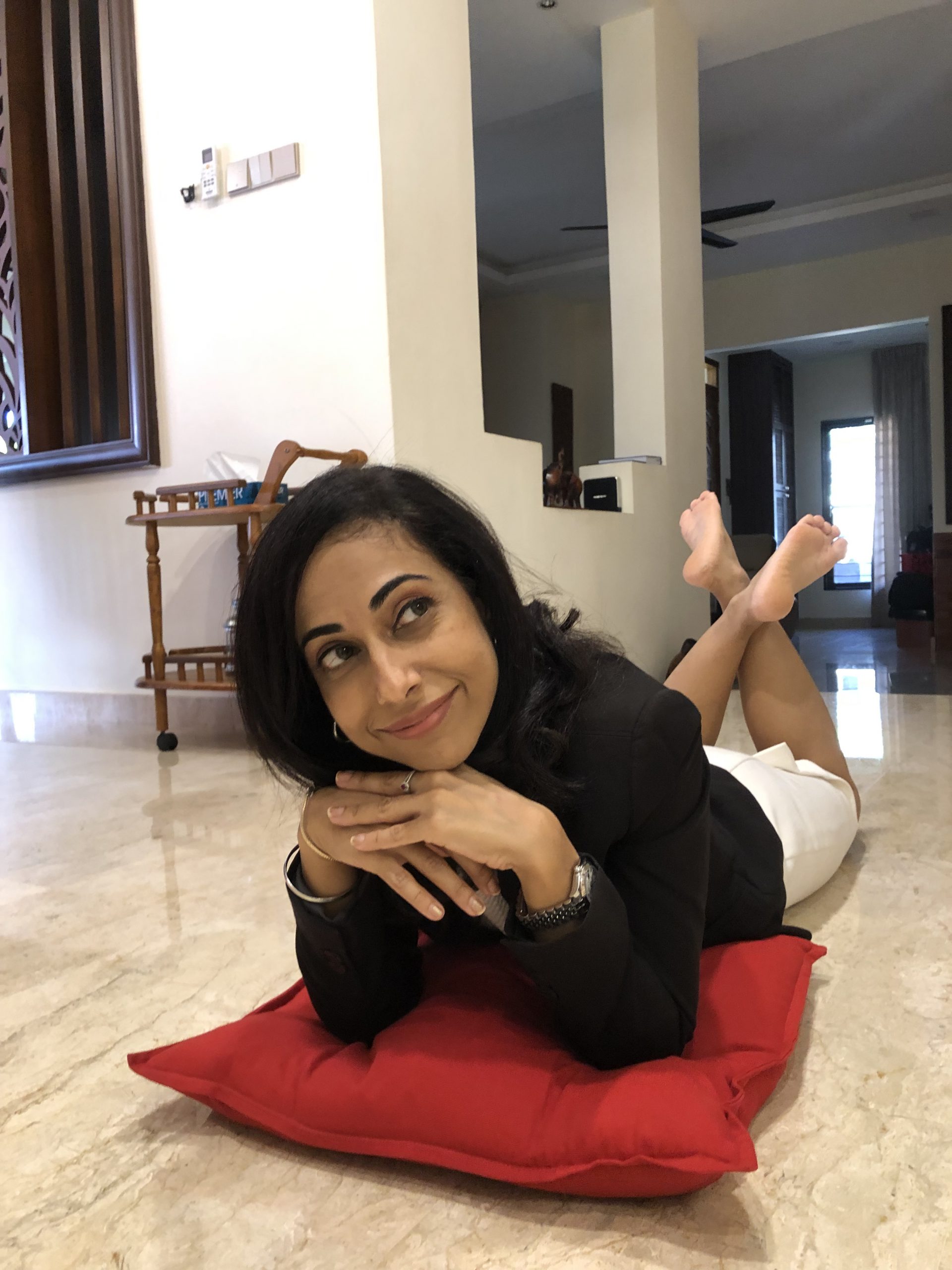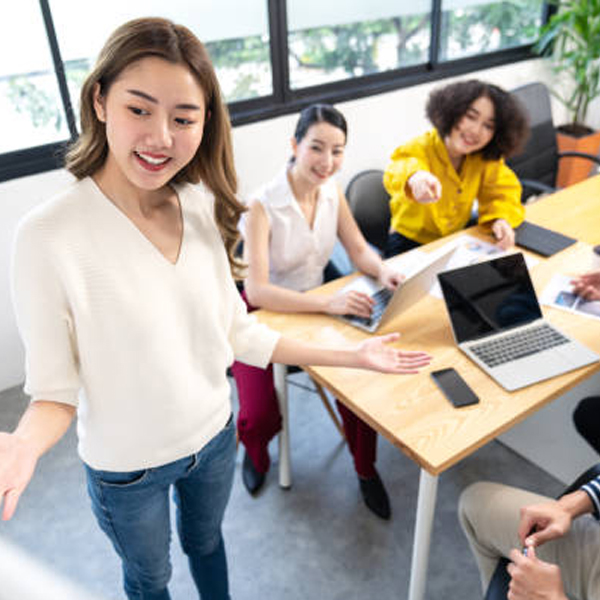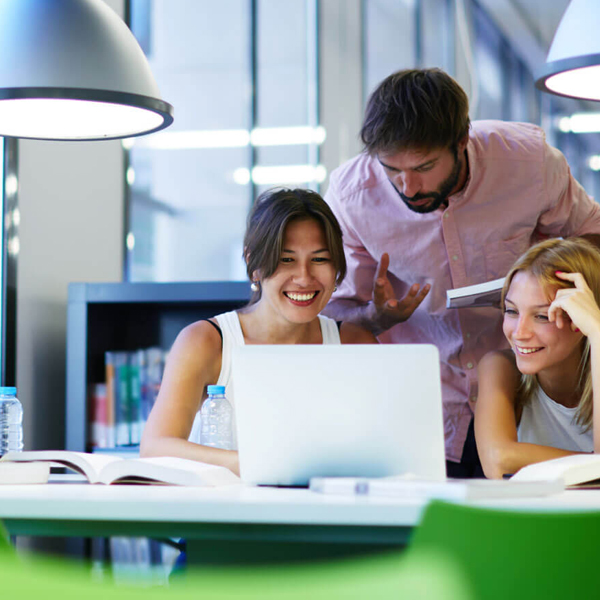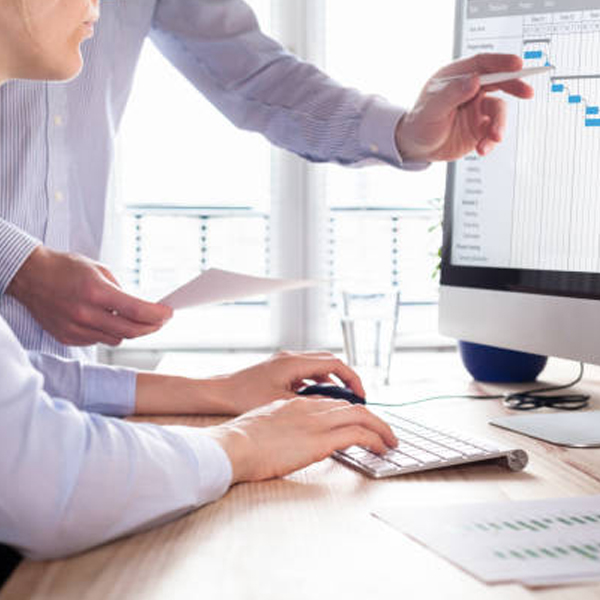 Slide
Want to become a HRDCorp certified trainer?
Train The Trainer (TTT)
Register now before it's too late! Details are in the poster. For more info, please click the 'contact us' button.
Slide
Want To Give An IMPACTFUL Presentation?
High Impact Presentation Skills
Want to learn how to give impactful presentation? Sign up for our public program now!
Slide
Problem Solving & Decision Making: The skills that can help you to navigate a variety of situations at work
Creative Problem Solving and Decision Making
Knowing how to approach and resolve situations in the workplace are skills that can add to your value as an employee.
Register now to learn more!
Slide
Calling all #Leaders to join our Essential Supervisory Skills training!
Essential Supervisory Skills
Register now for our second session of this public program, coming this May 11th!
TRENDING TRAINING PROGRAMMES FOR THE MONTH
TRAINING PROGRAMS FOR EVERYONE
"It was a wonderful event and the feedback from the team post event has been overwhelming"
"Thank you Compass Mind for organizing an amazing session. It was definitely a break from the normal routine for the Year 10 students."
"Well organized by the team with good slides, presentation timing, group tasks in different rooms, good presentation, clear & easy to follow"