HELPING YOU TO DETERMINE WHERE YOU ARE AND GET YOU TO WHERE YOU WANT TO BE
Do you want a collection of brilliant minds or a brilliant collection of minds?
At Compass Mind Asia we engage only the top-notch, crème de' la crème panel of prolific trainers with a unique blend of learning, fun and life-changing experience, leaving our clients coming back for more every time. We are very confident in staking our claim that our training will be a profound and unforgettable lifetime experience.
We provide the best courses for you to upscale your opportunities :
Softskills / Essential Skills
Virtual Training
Team Building
Protégé
Business Simulation & Gamification
Microsoft Office Training
Corporate Talks
Human Resource
ISO, OHSAS & Varied Trainings
Legal
Industry Revolution 4.0
Finance
WE ARE AN APPROVED HRDCORP TRAINING PROVIDER
PUBLIC TRAININGS OF THE MONTH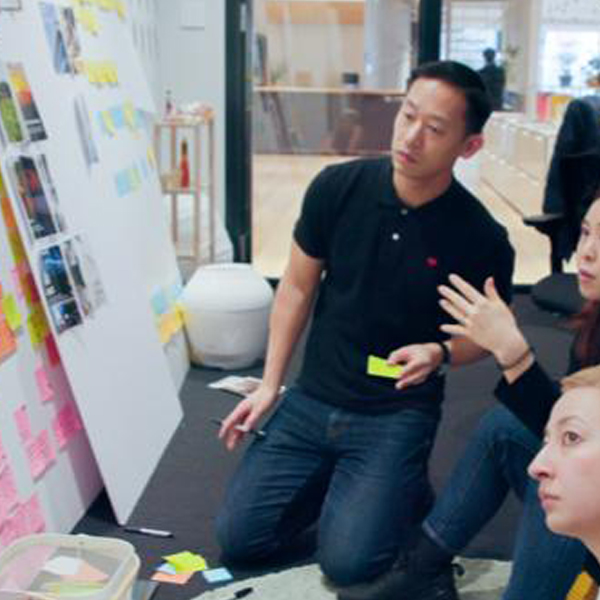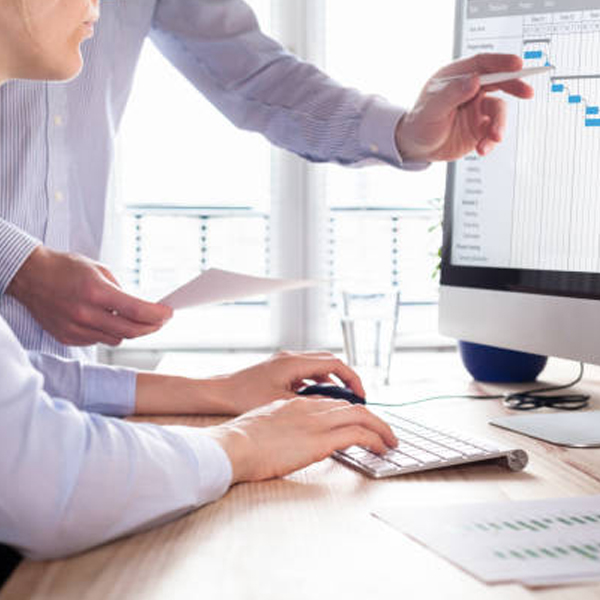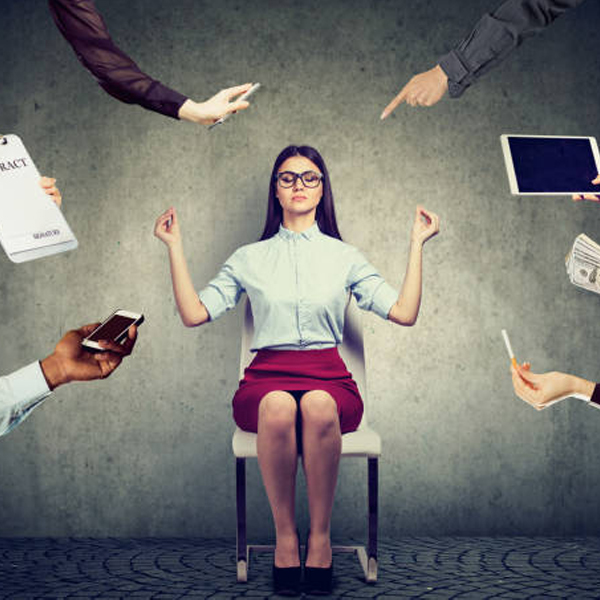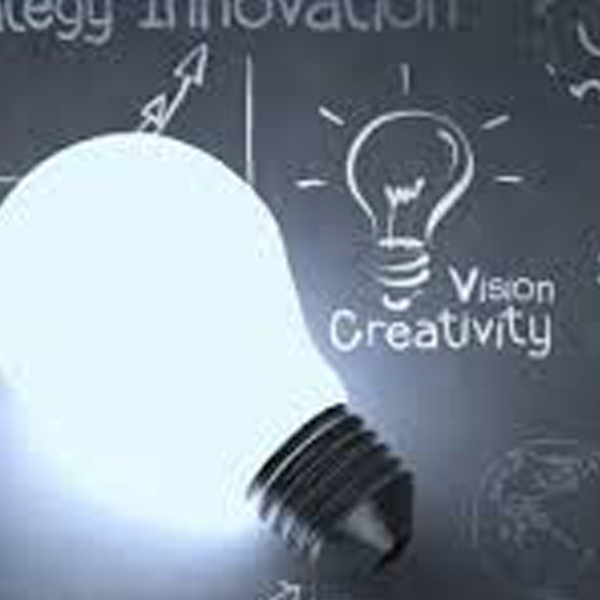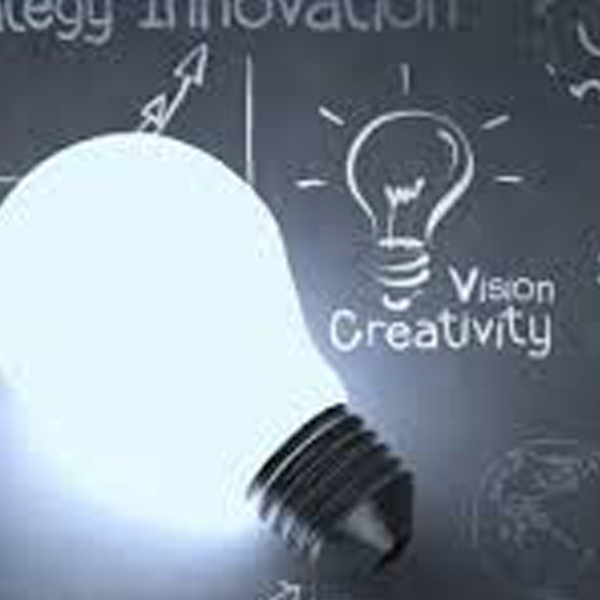 Slide
Have you registered to join our TTT course?
Learn how to define key training, facilitating and presenting concepts, Identify participant training needs, create lesson plans that are targeted to delivering the learning objectives of your participants, and so much more with our prominent trainer selected by the Human Resources Ministry of Malaysia as
one of its esteemed panel members to develop, assess and certify training specialist under the PSMB TTT certification programme!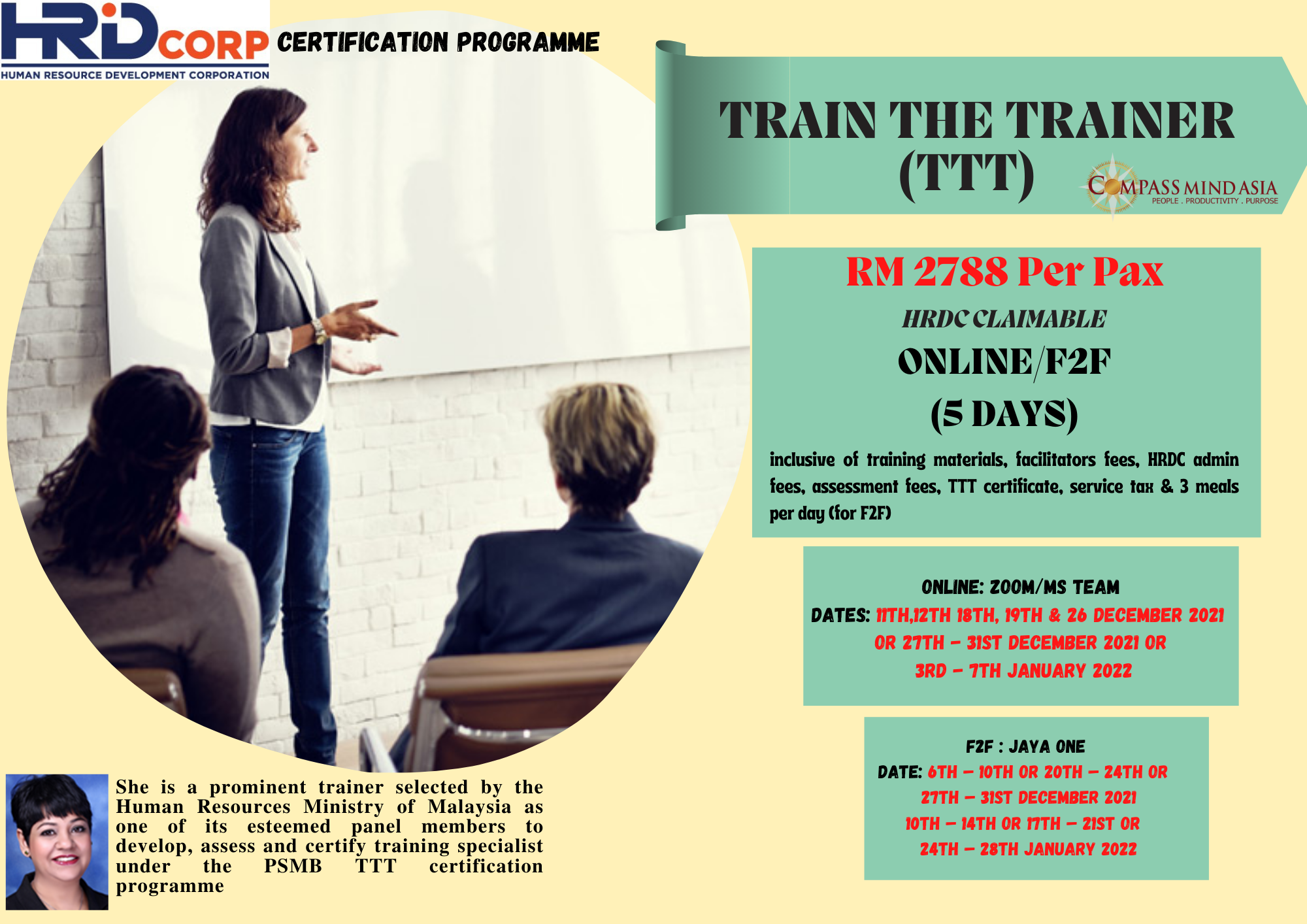 Slide
MICROSOFT EXCEL 2013-2019: Tips & Tricks!
Learn the Tips & Tricks of using Microsoft Excel (2013-2019) through this day-course with our prolific trainer whos has more than 20 years of experience in conducting IT programs for end users, private companies & government agencies.
It's on the 19th of January 2022, so register now as the seats are limited. Just click the button below!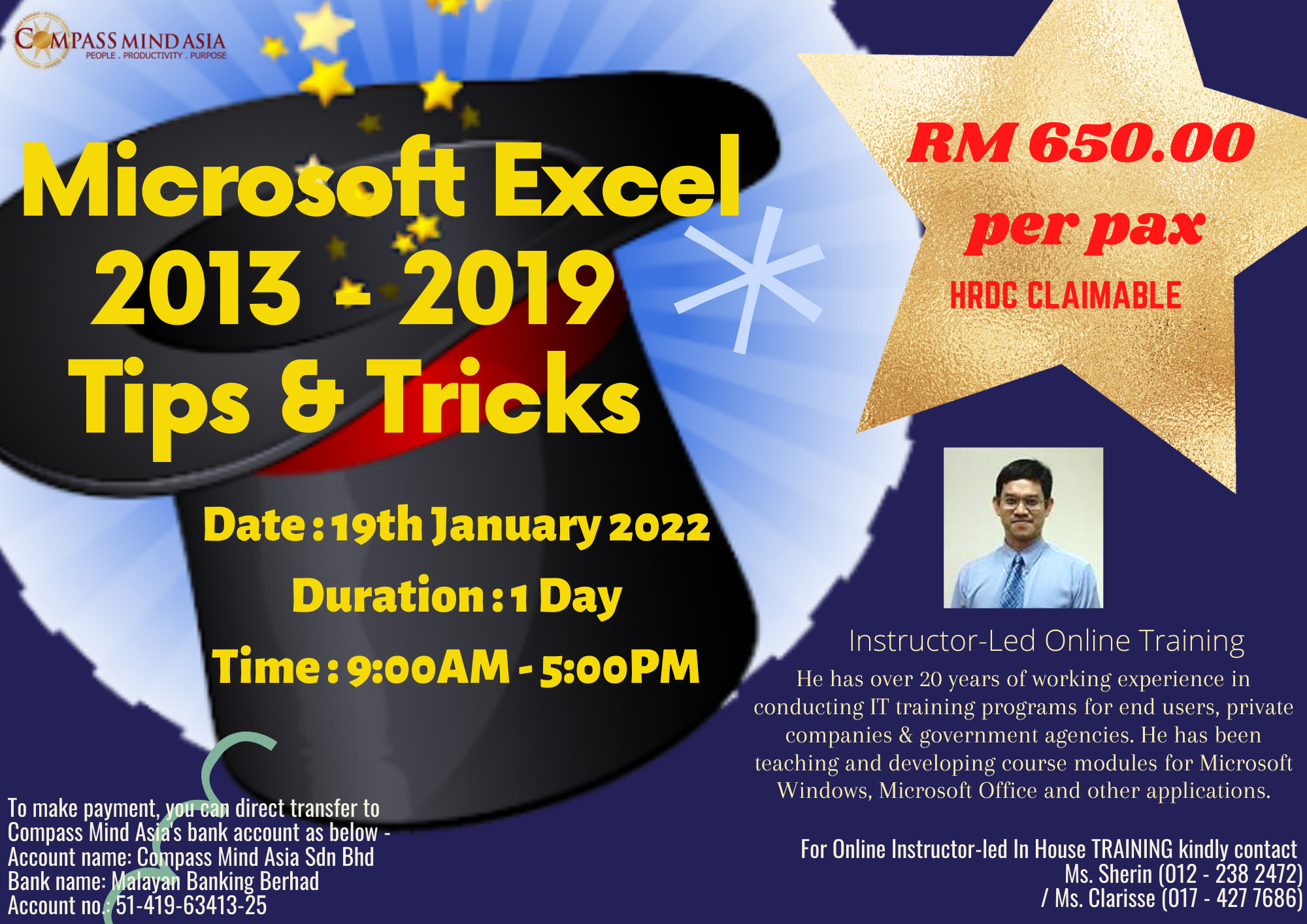 Slide
THE AGILE MINDSET: Developing Agile Culture & Mindset
What is Agile?
Discover the 4 values of agile to deliver high quality result, the 12 agile principles to support the agile ways of working and so much more in this intensive course!
Happening on the 26th of January 2022, and it's HRDc claimable, so register now through the button below!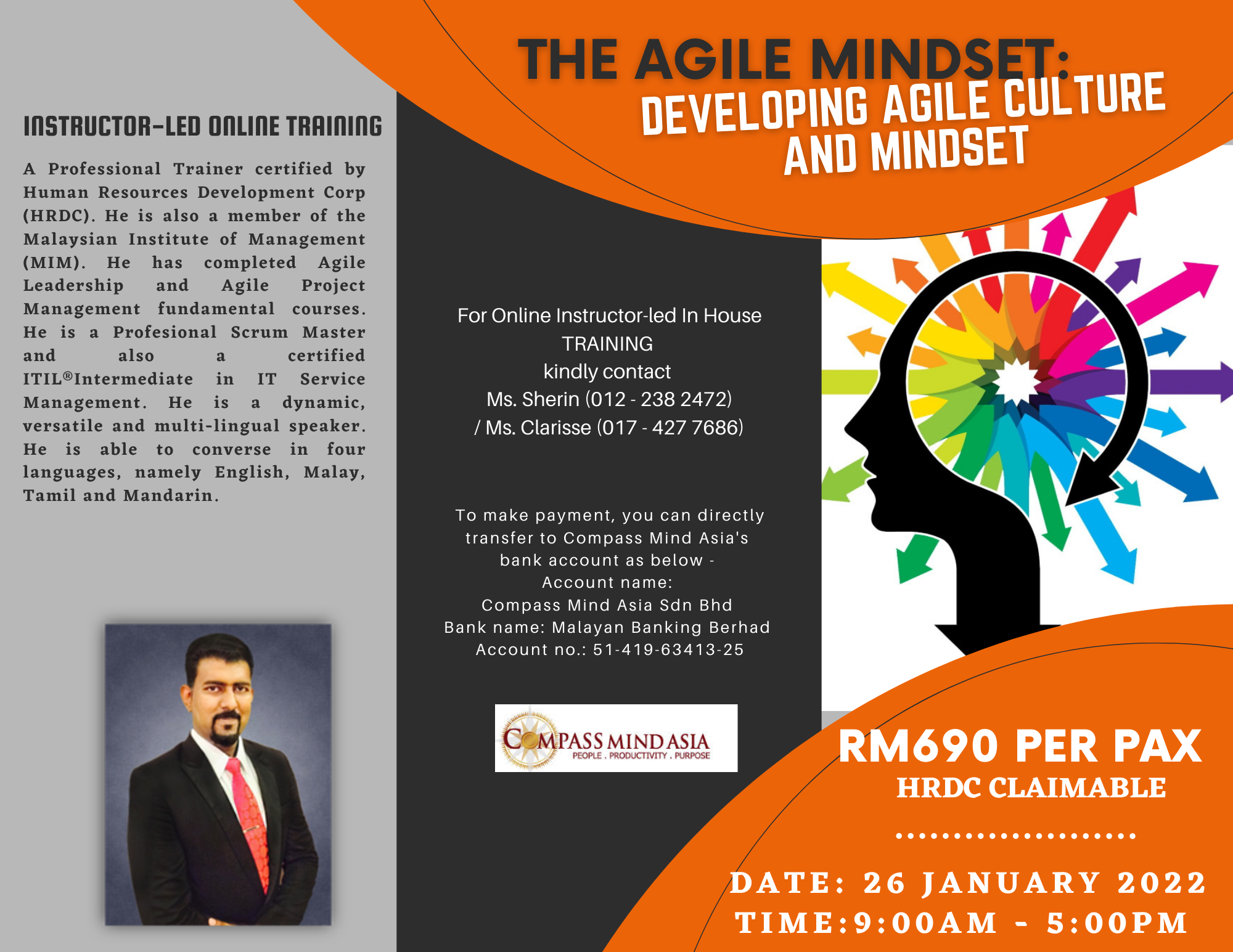 Slide
Non-fungible tokens, or NFTs, are pieces of digital content linked to the blockchain, the digital database underpinning cryptocurrencies such as bitcoin and ethereum.
Learn more about NFT & Blockchain in this 2-days program covering on 8 comprehensive modules!
Slide
Managing People At Work is Hard?
Managing people is no easy task!
Join our public program this coming 23rd February 2022 to learn more about how to manage people at work in this intensive 1-day course!
Just click the button below to register!
TRENDING TRAINING PROGRAMMES FOR THE MONTH
TRAINING PROGRAMS FOR EVERYONE
"It was a wonderful event and the feedback from the team post event has been overwhelming"
"Thank you Compass Mind for organizing an amazing session. It was definitely a break from the normal routine for the Year 10 students."
"Well organized by the team with good slides, presentation timing, group tasks in different rooms, good presentation, clear & easy to follow"