HELPING YOU TO DETERMINE WHERE YOU ARE AND GET YOU TO WHERE YOU WANT TO BE
Do you want a collection of brilliant minds or a brilliant collection of minds?
At Compass Mind Asia we engage only the top-notch, crème de' la crème panel of prolific trainers with a unique blend of learning, fun and life-changing experience, leaving our clients coming back for more every time. We are very confident in staking our claim that our training will be a profound and unforgettable lifetime experience.
We provide the best courses for you to upscale your opportunities :
Softskills / Essential Skills
Virtual Training
Team Building
Protégé
Business Simulation & Gamification
Microsoft Office Training
Corporate Talks
Human Resource
ISO, OHSAS & Varied Trainings
Legal
Industry Revolution 4.0
Finance
WE ARE AN APPROVED HRDCORP TRAINING PROVIDER
PUBLIC TRAININGS OF THE MONTH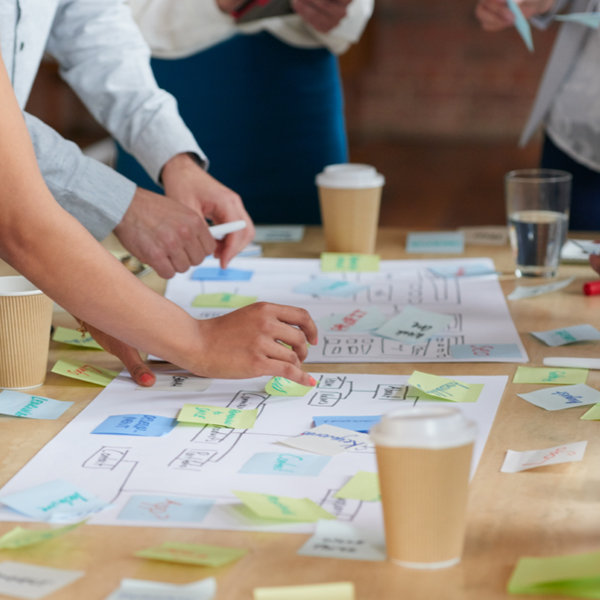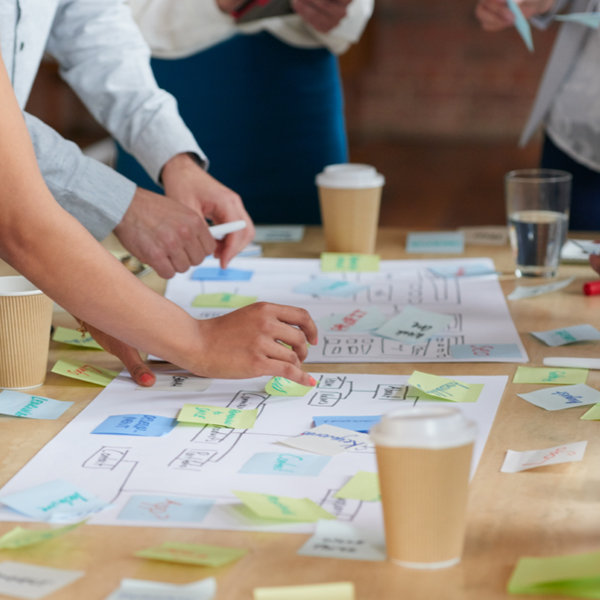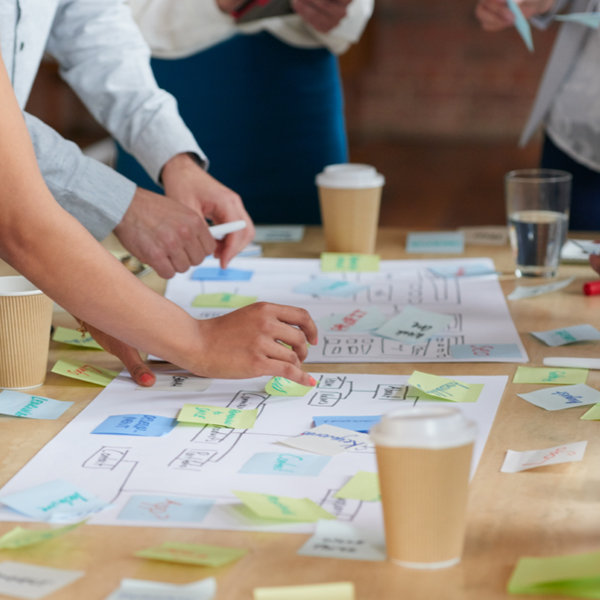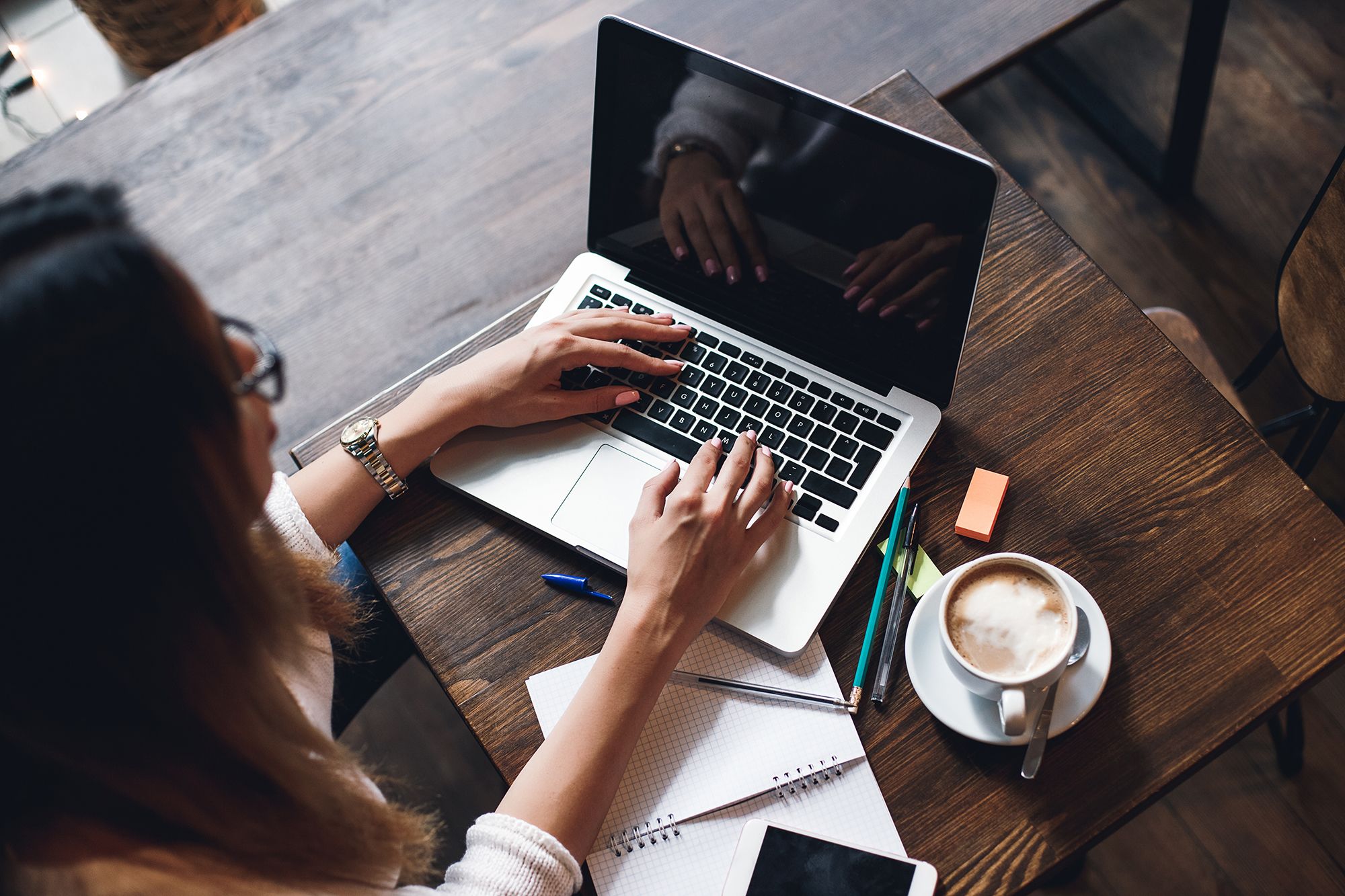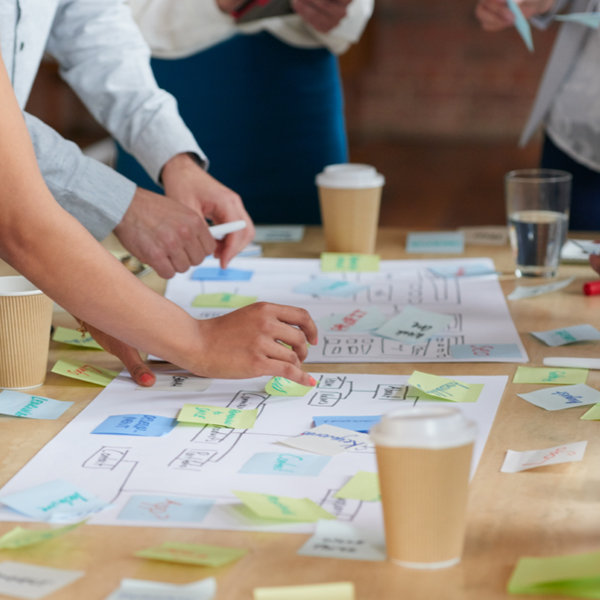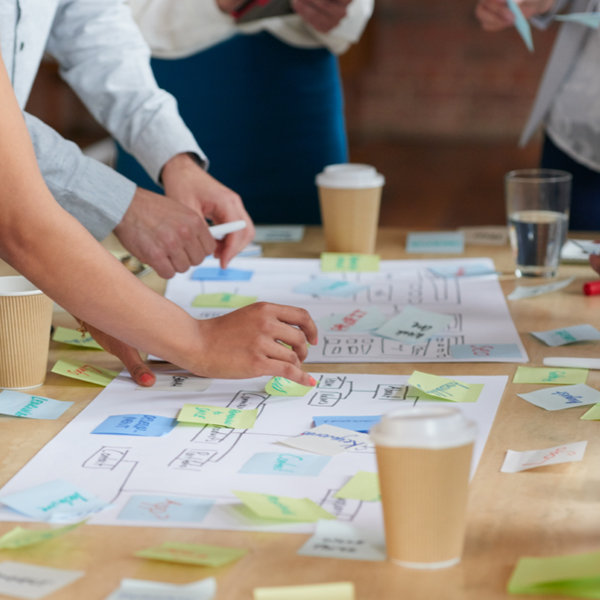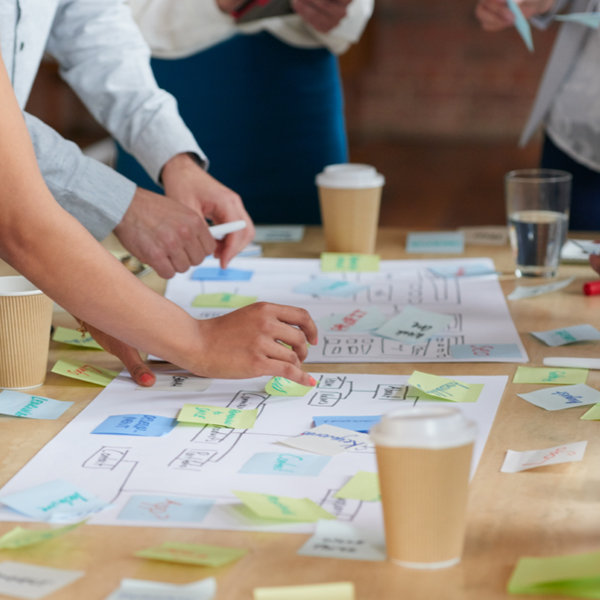 Slide
FUNDAMENTALS OF PROJECT MANAGEMENT
Indulge in a session filled with golden nuggets. Don't miss this chance to experience a seasoned trainer.
REGISTER NOW!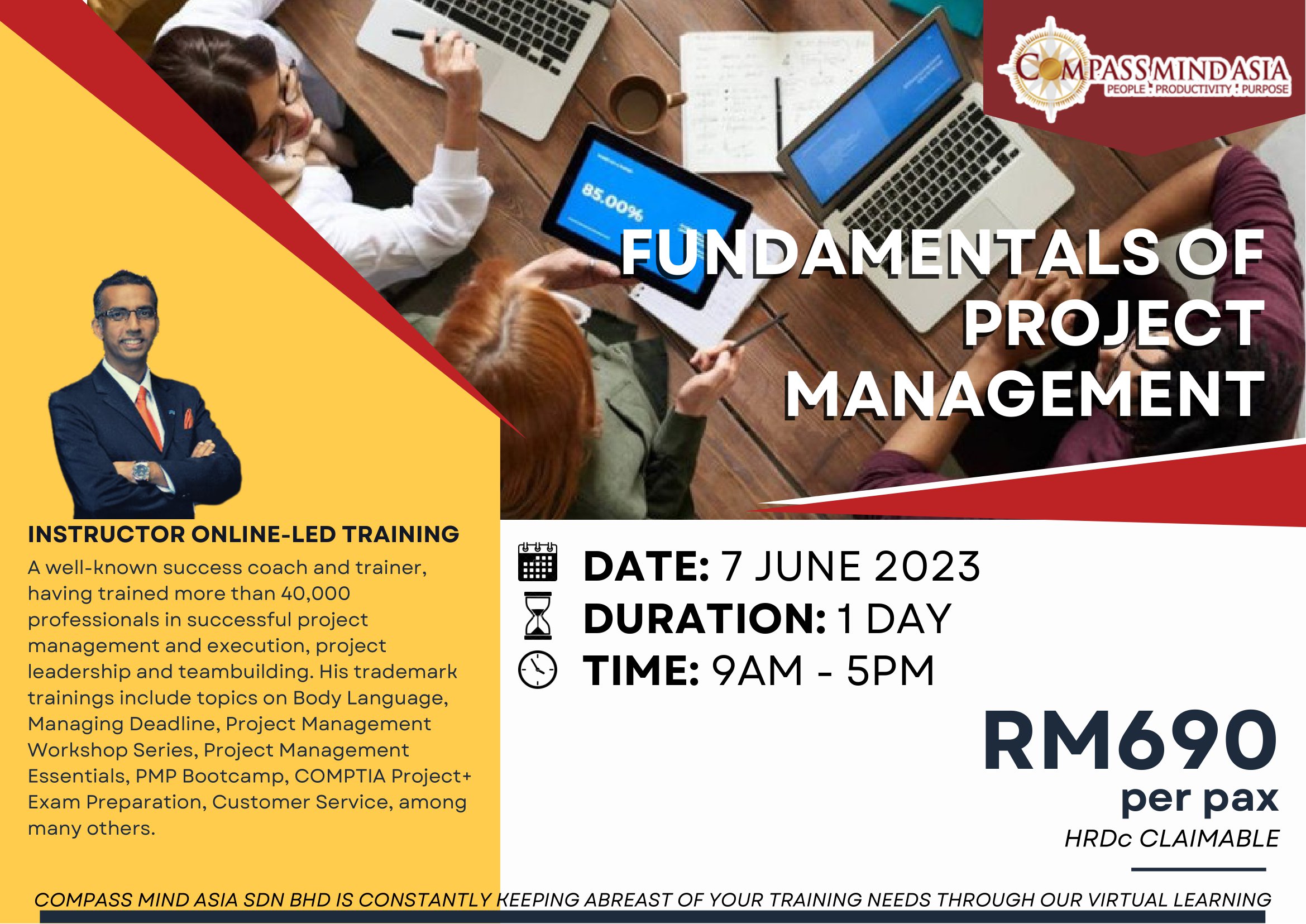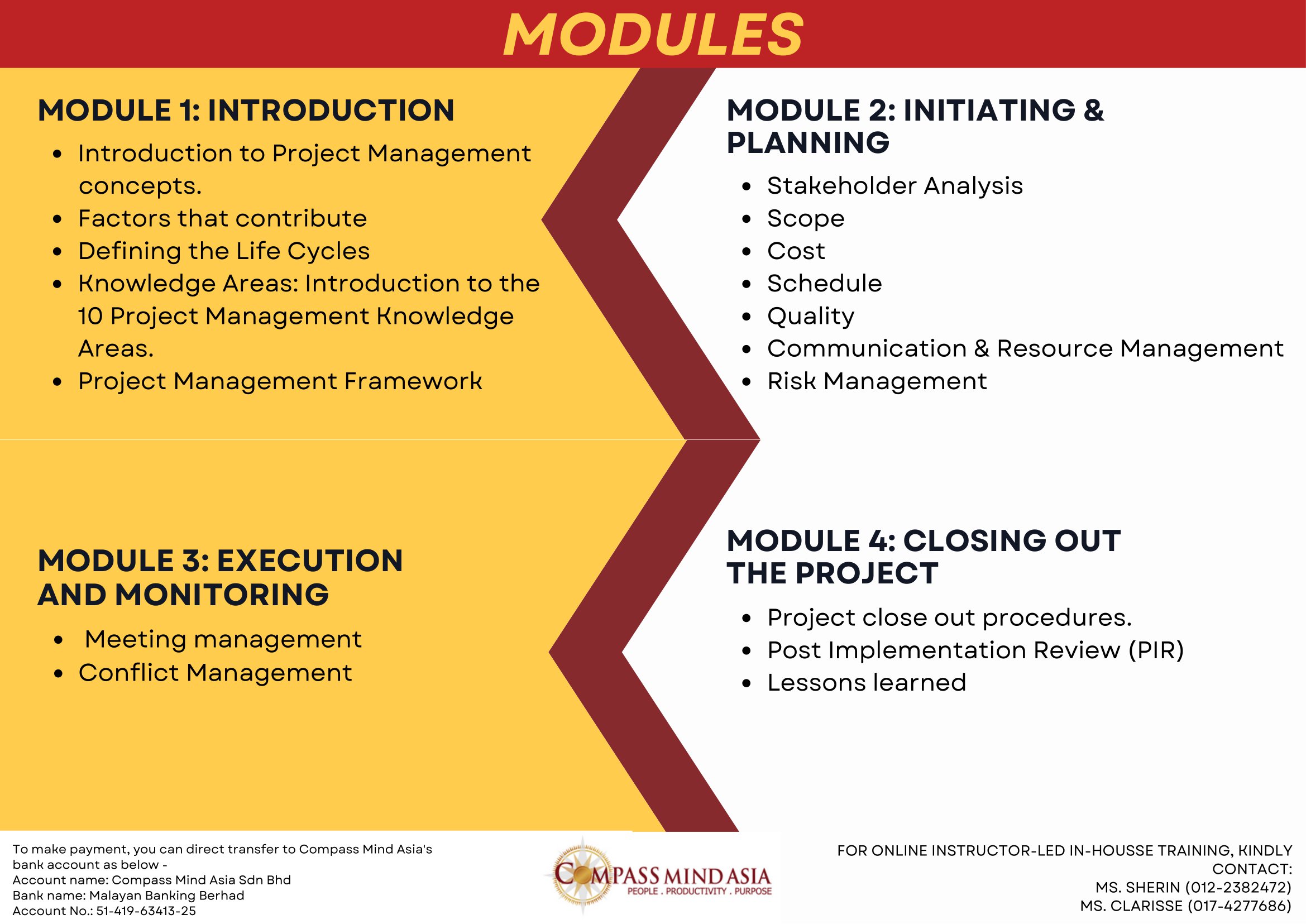 Slide
Interested in coaching people to excel better? What if you have the chance to finally fulfil that dream of yours? Get yourself trained under an exceptional trainer who would shape you into an exceptional trainer!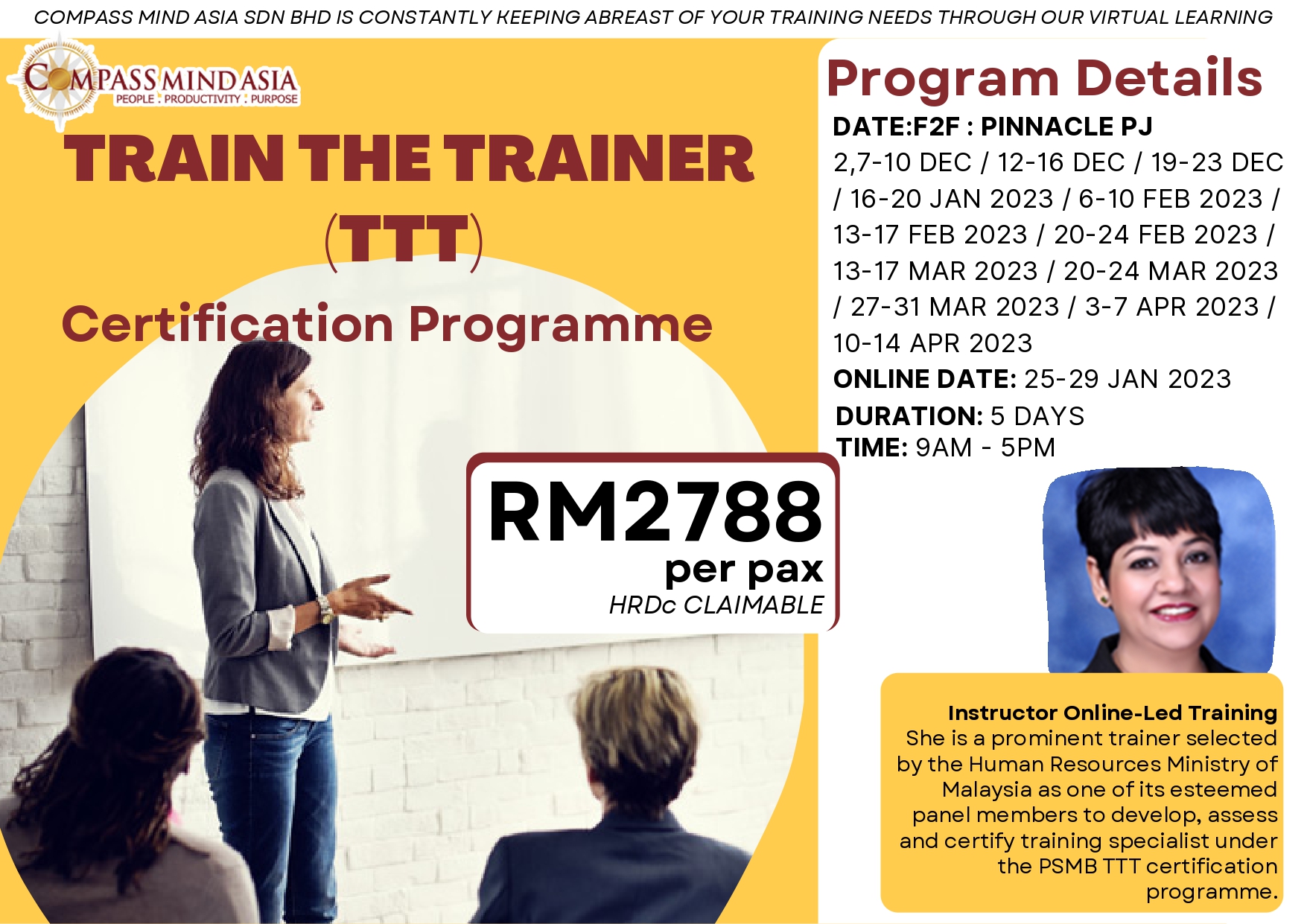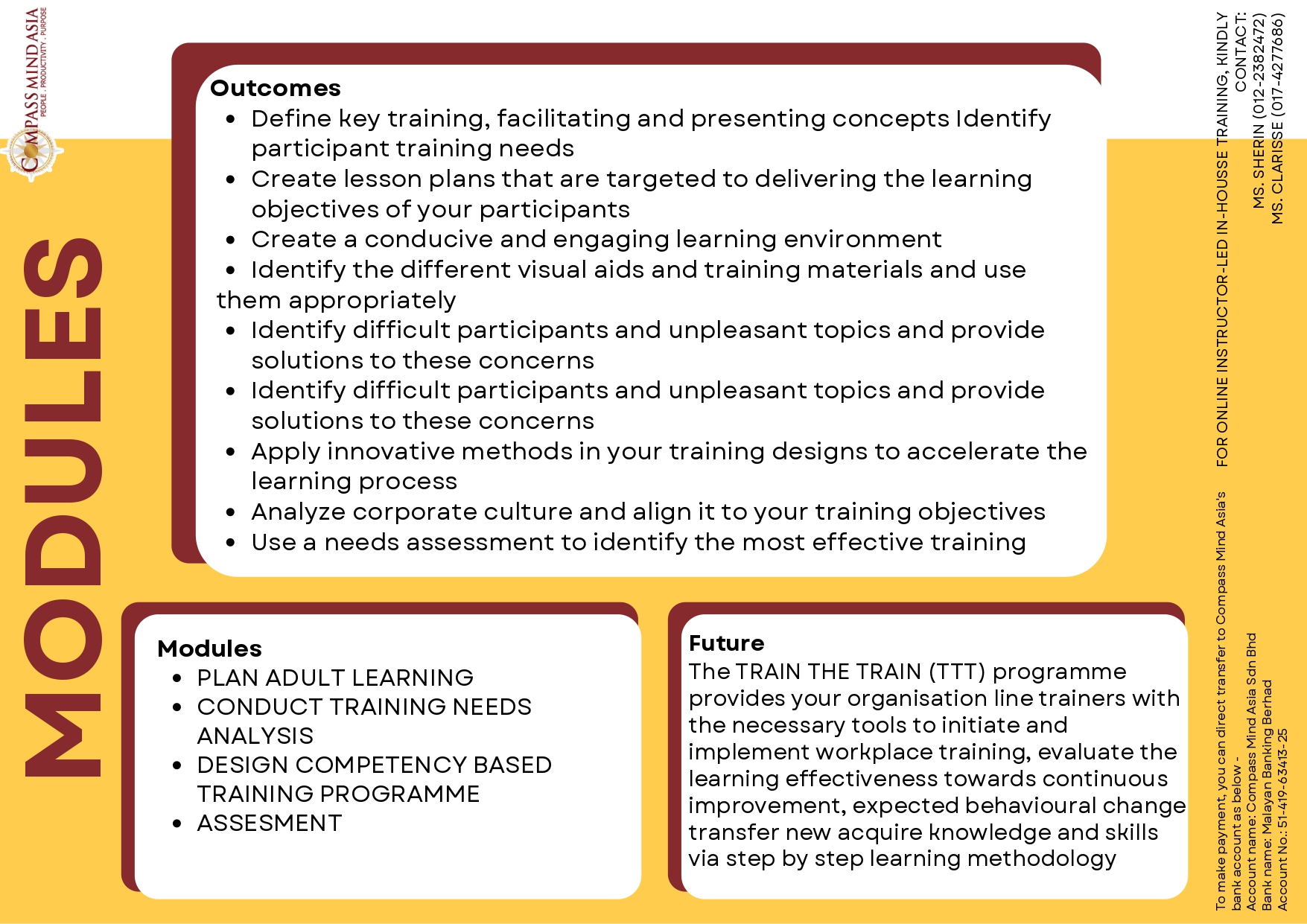 Slide
Solve problems like you are the next Einstein! The Rubik's Cube is no match to your problem solving skills after this training!
CLICK REGISTER NOW!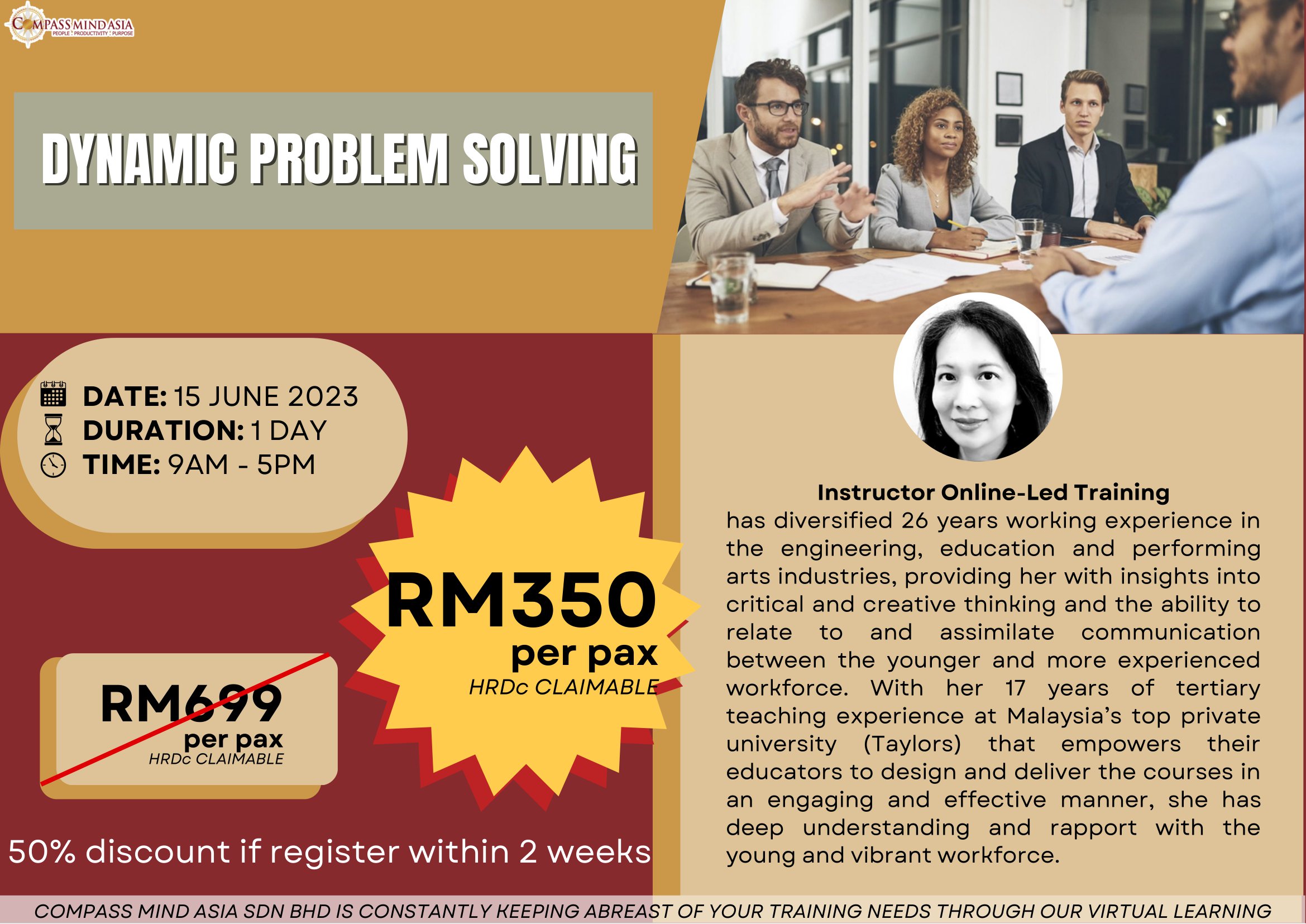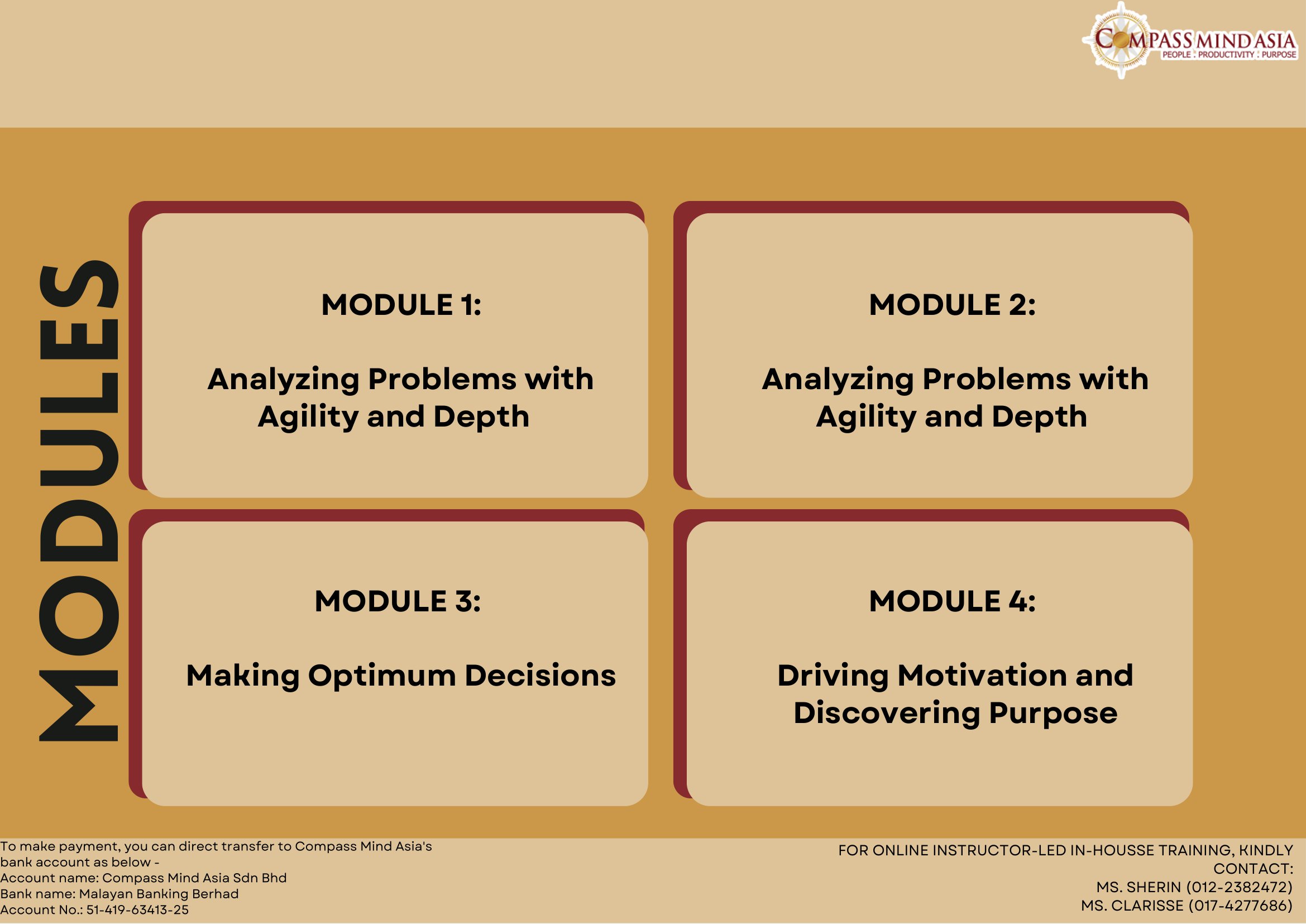 Slide
Be on your feet and develop yourself into a VUCA LEADER!
Register now and don't miss out!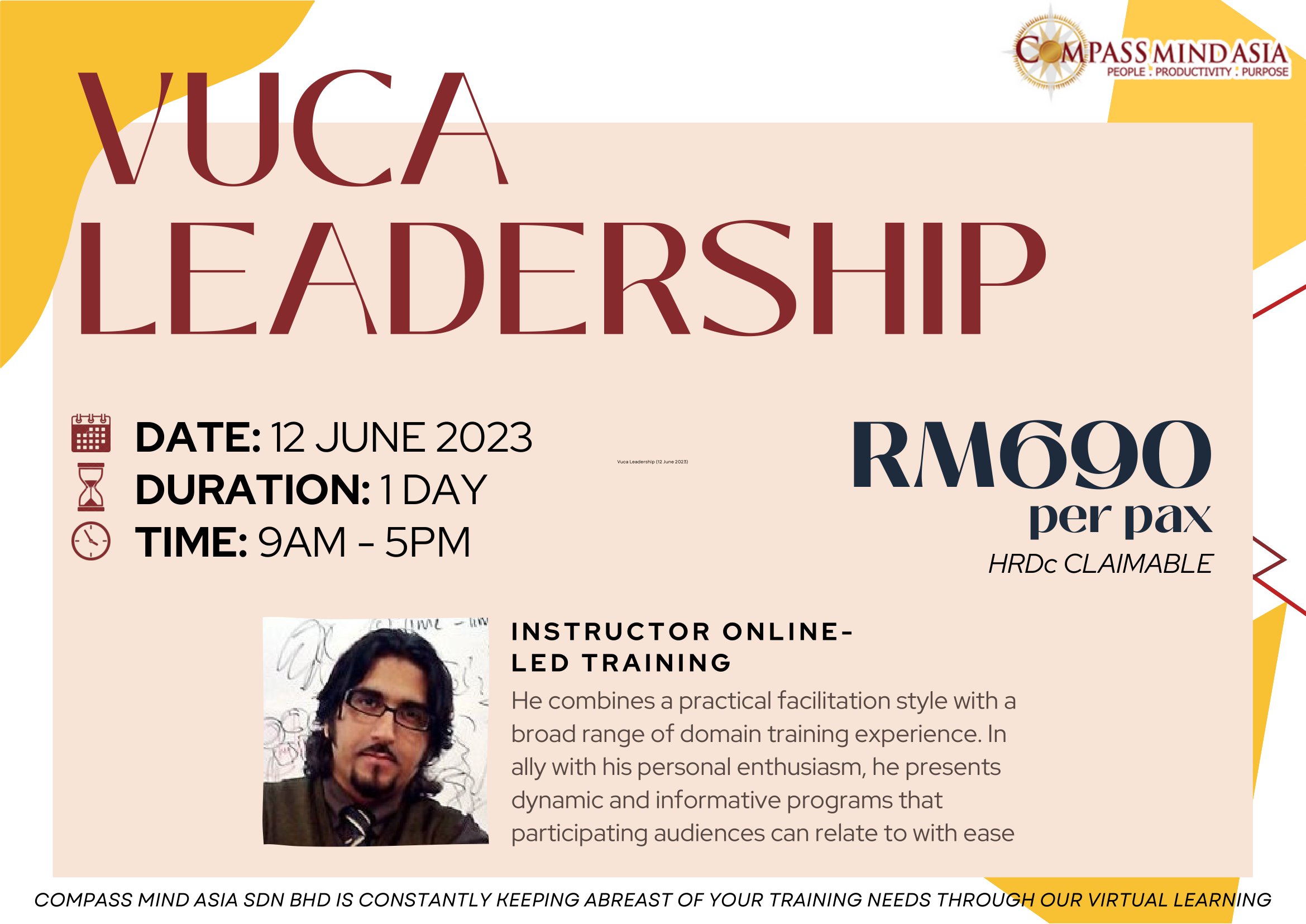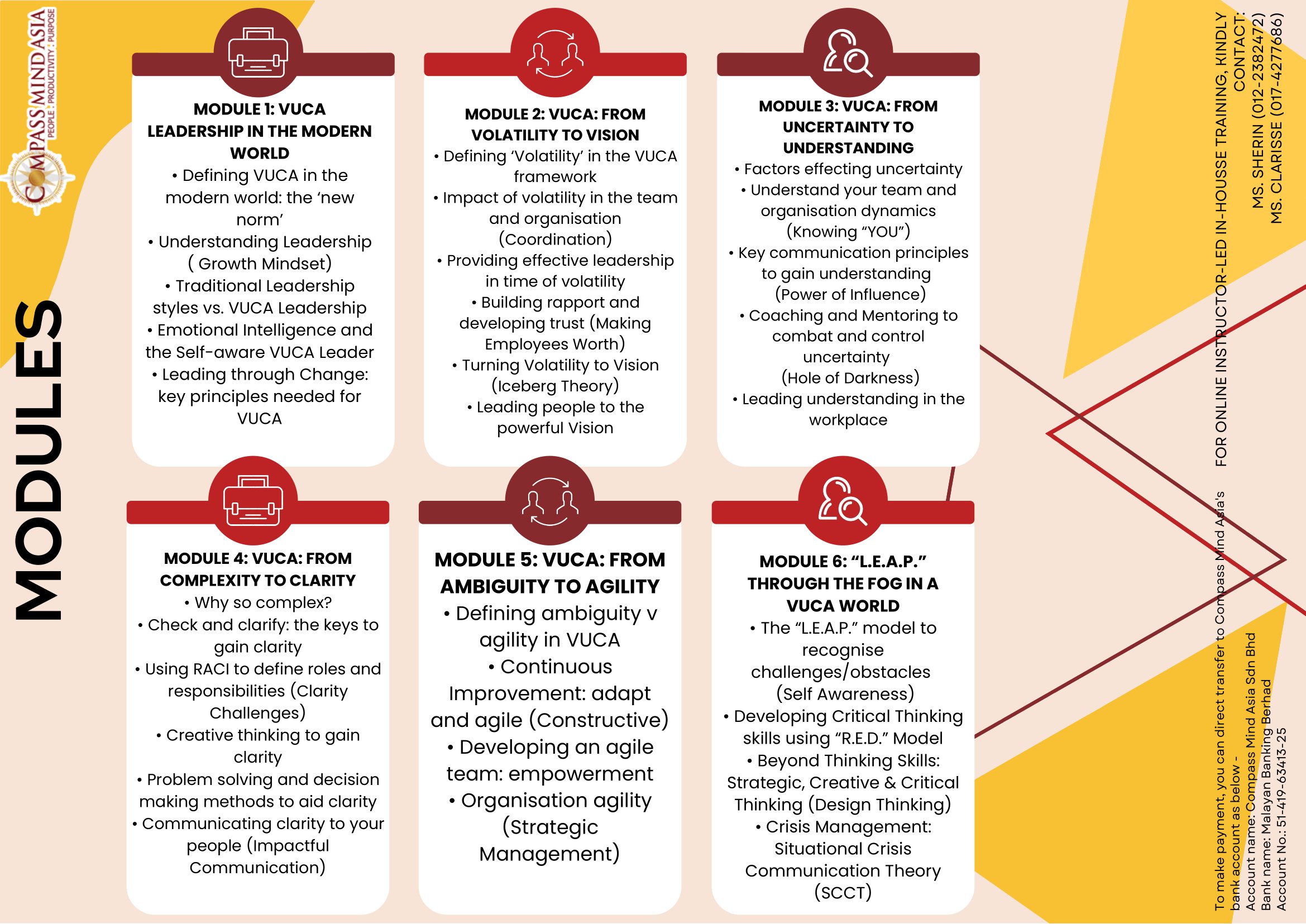 Slide

Unlock your business potential with our cutting-edge digital marketing training program and dominate the online world.
LEARN IT FROM THE BEST BY SIGNING UP NOW!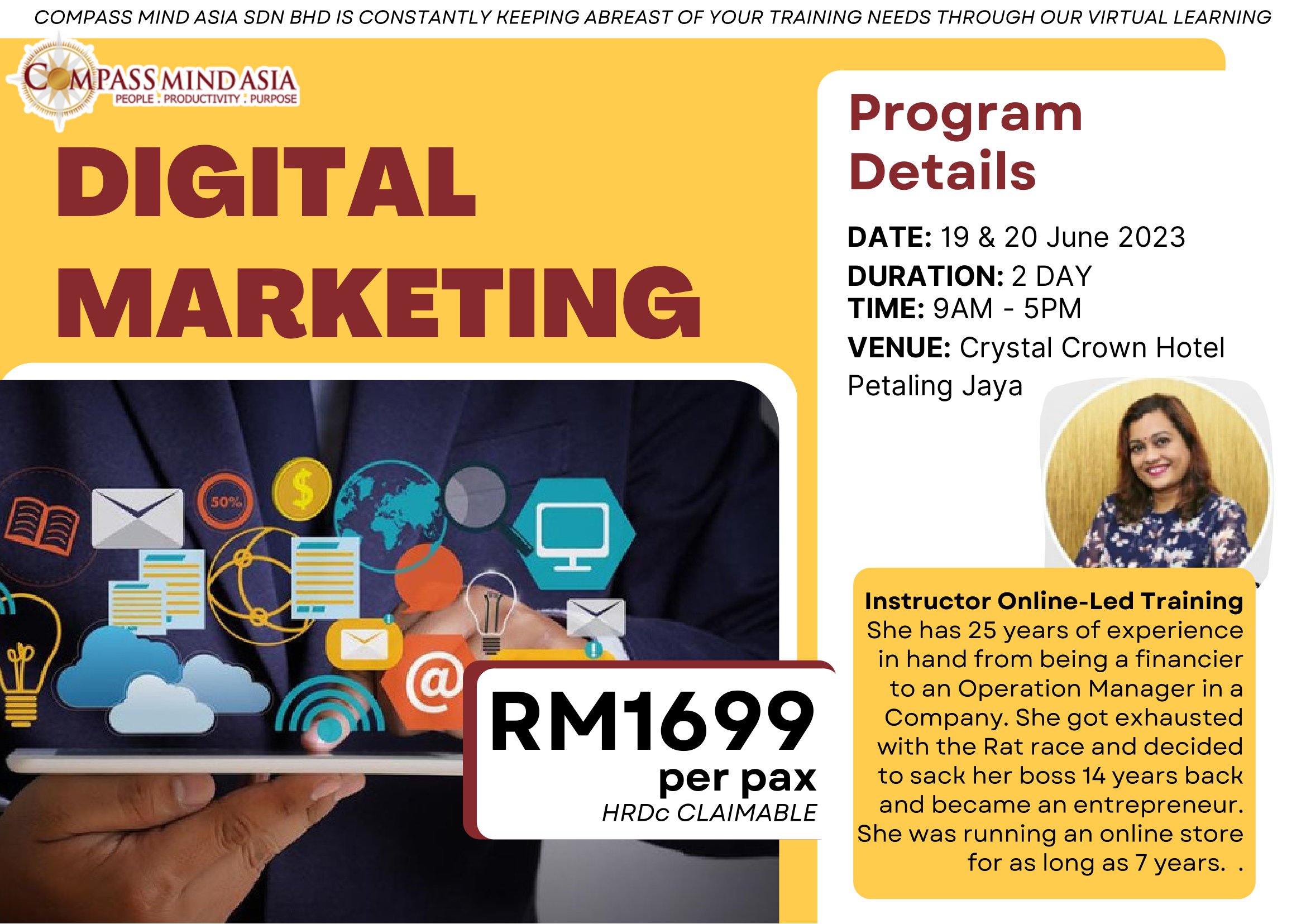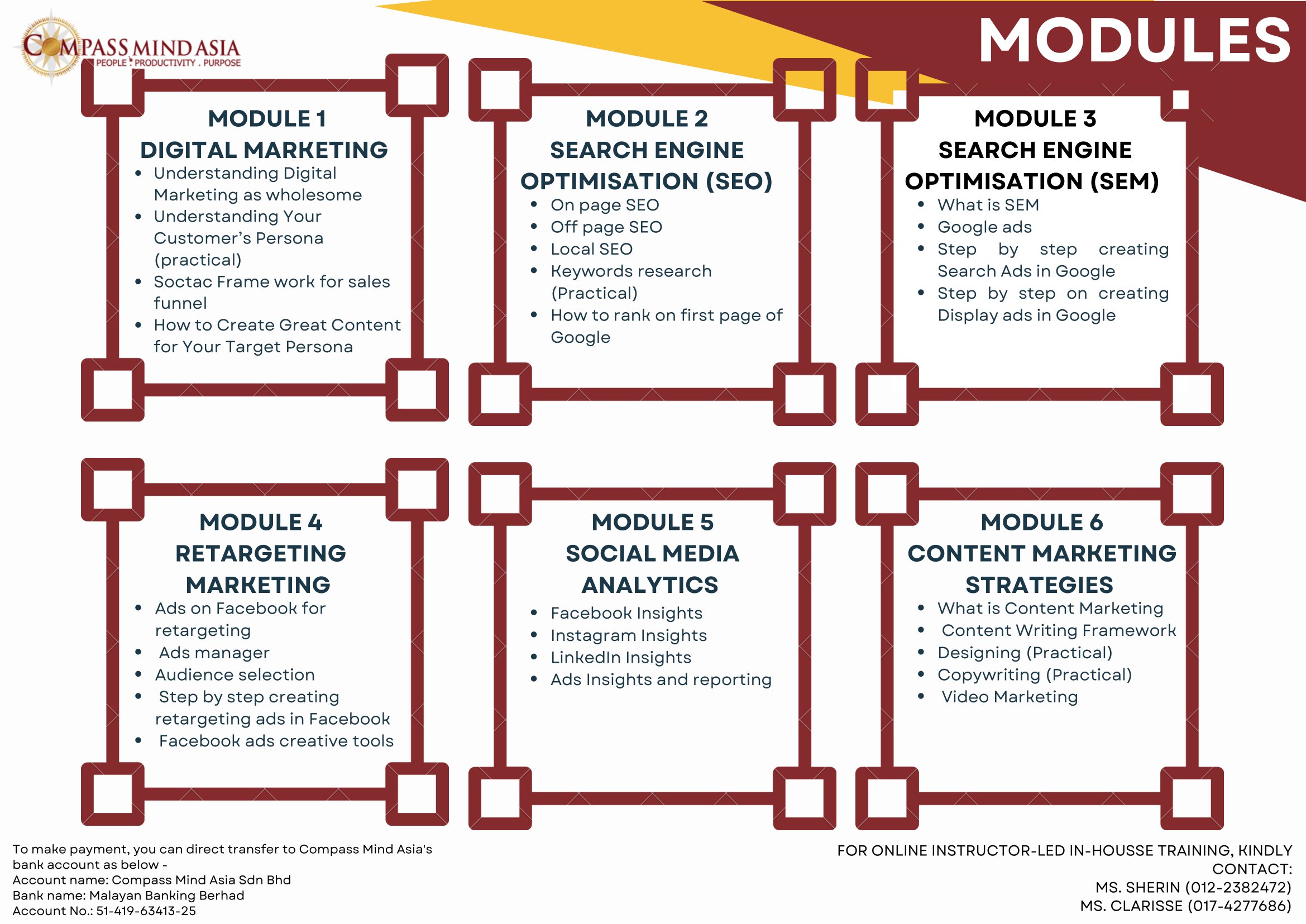 Slide
BUSINESS WRITING FOR TODAY'S WORKPLACE
Master the art of persuasive prose and conquer the business world with our Business Writing program!
Register now !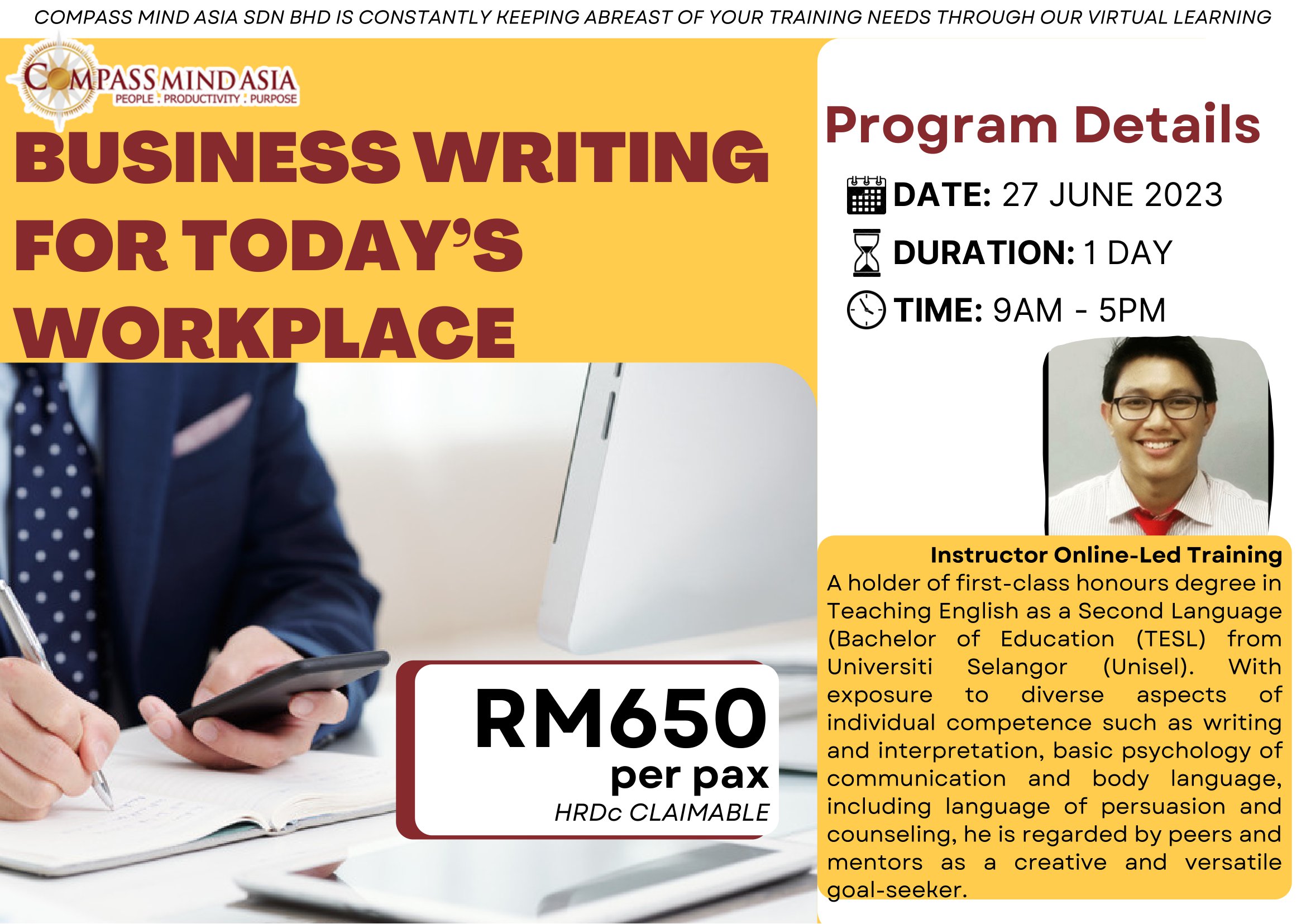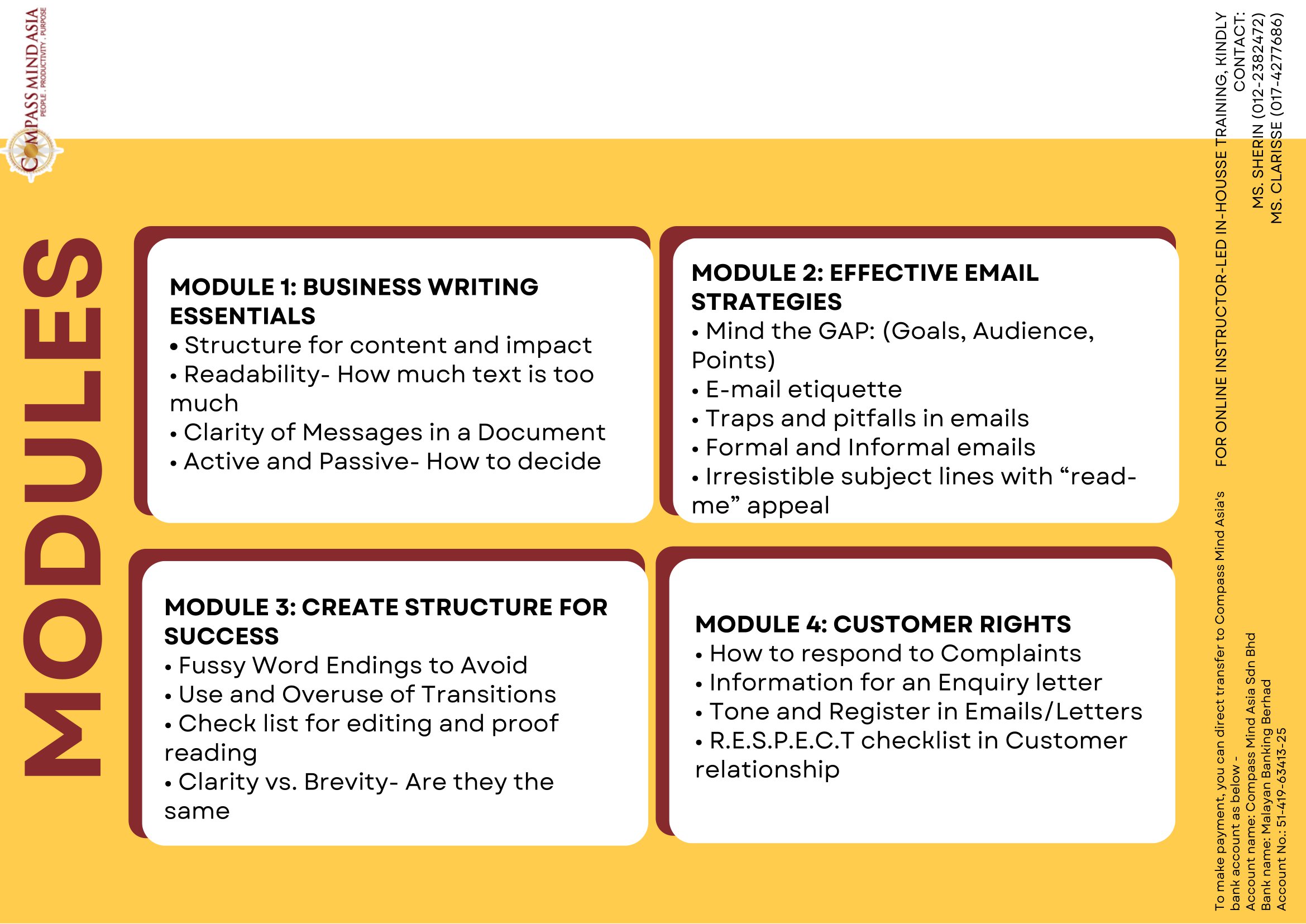 Slide
HIGH IMPACT PRESENTATION SKILLS
Presentations can be nerve wrecking! Our trainer is here to take your skills to the next level!
Register NOW!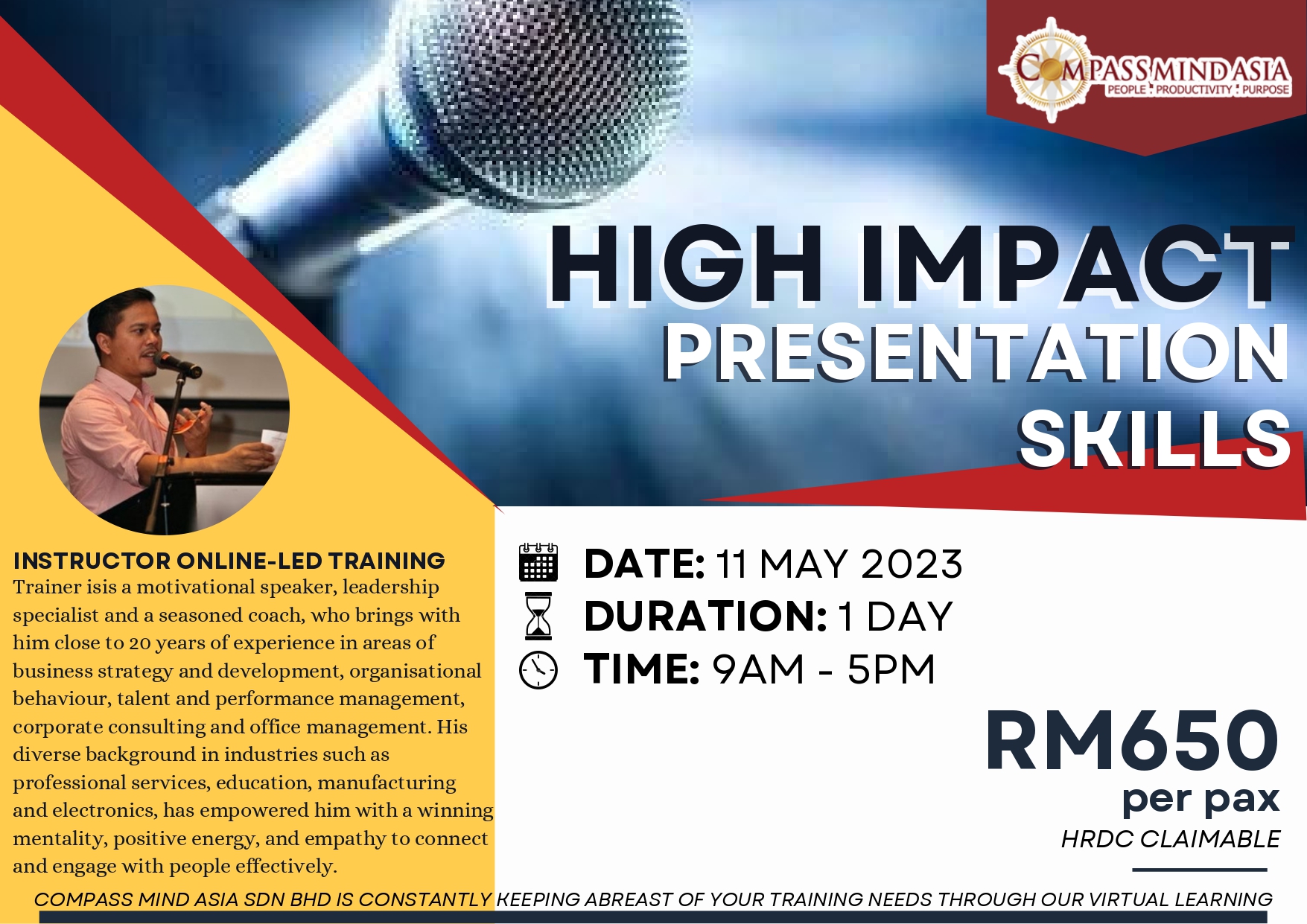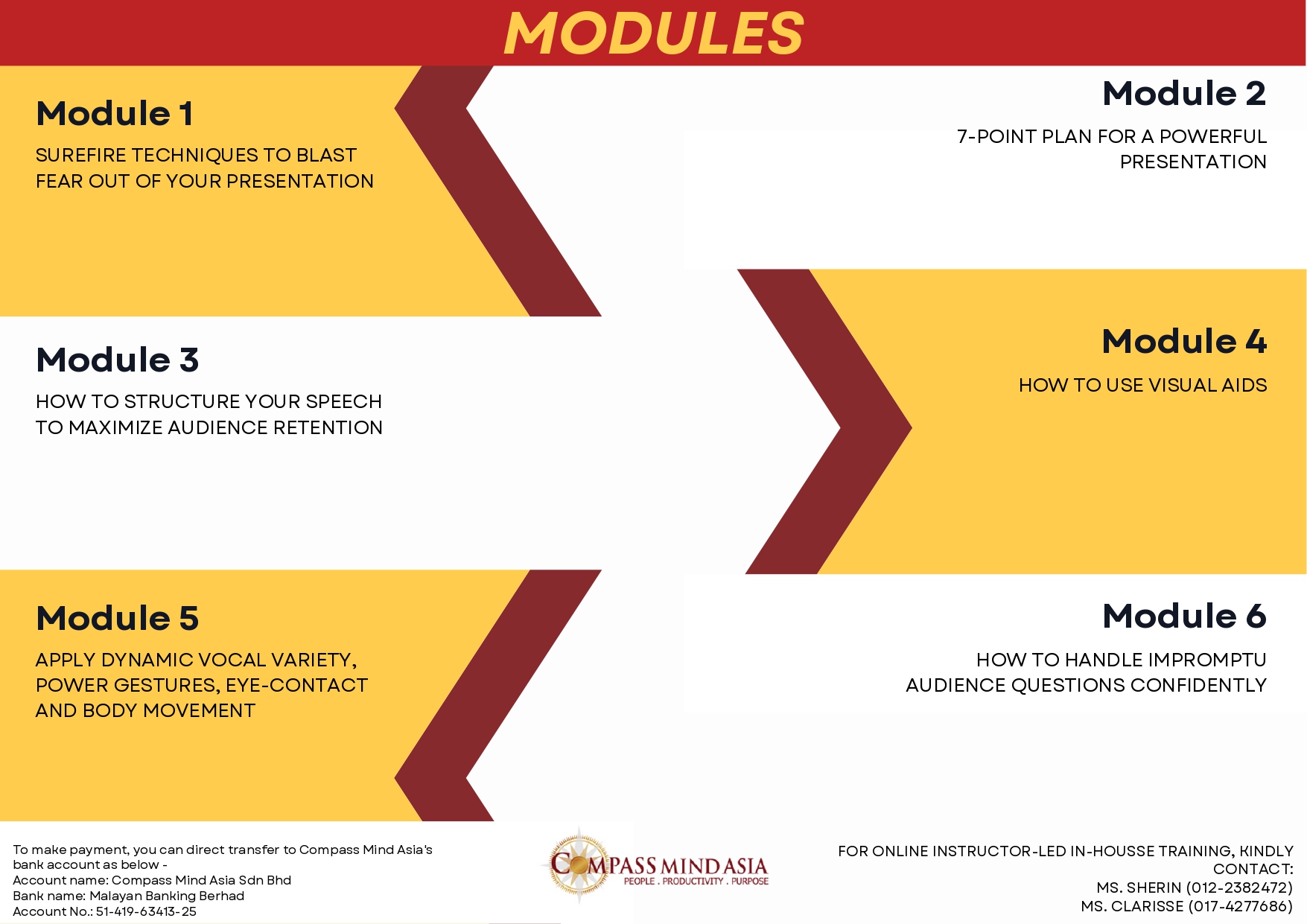 TRENDING TRAINING PROGRAMMES FOR THE MONTH
TRAINING PROGRAMS FOR EVERYONE
"It was a wonderful event and the feedback from the team post event has been overwhelming"
"Thank you Compass Mind for organizing an amazing session. It was definitely a break from the normal routine for the Year 10 students."
"Well organized by the team with good slides, presentation timing, group tasks in different rooms, good presentation, clear & easy to follow"