YOU CAN'T SPELL #SUPERHERO WITHOUT #HR!

Traditionally, HR focused on hiring, firing and the old-school annual pay review.

But more recently HR has been positively reframed and now covers a much wider scope in every organization!

We're all aware of the basic functions of #HRs;
⭐️ Managing payroll
⭐️ Recruiting
⭐️ Onboarding
And the list goes on…

But many are unaware of how important HRs are for the company's performance!

So here's a simple slide we did to tell you the 5 main reasons how HR not just contribute, but basically #determines company performance!

Speaking of HR, as we're approaching 2022, to all #HRmanagers, have you all done your #TrainingNeedsAnalysis and training plans for your employees?

Share with us through the comments!
READ MORE ON: www.linkedin.com/sherincallay
#training #upskilling #trainingprovider #compassmindasia #sherinshares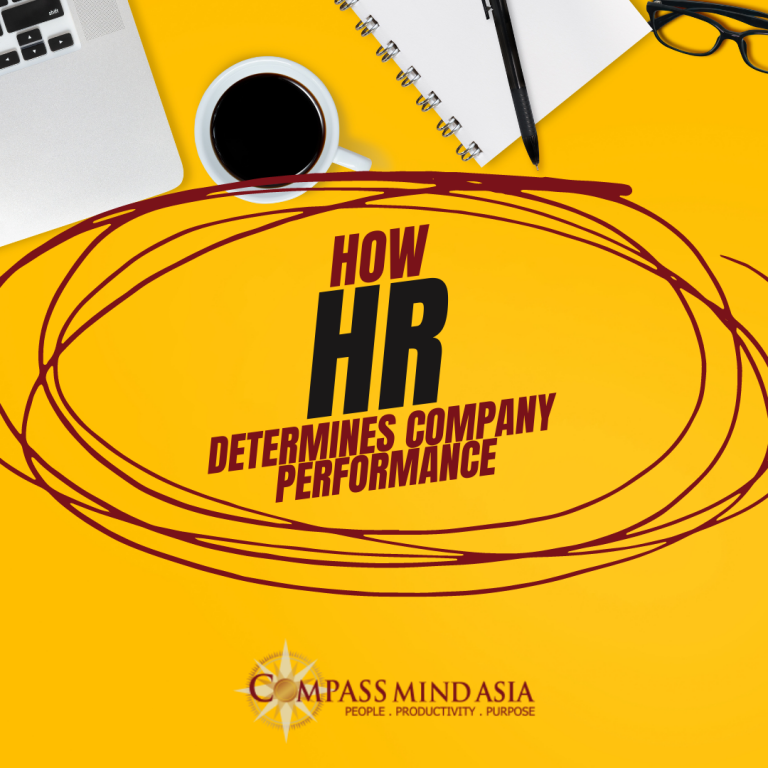 Intro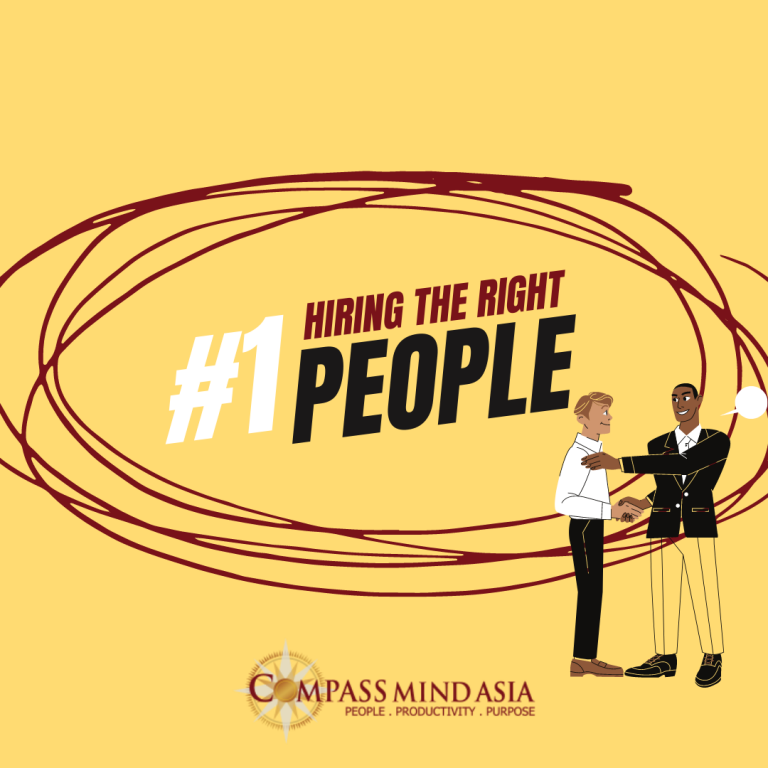 #1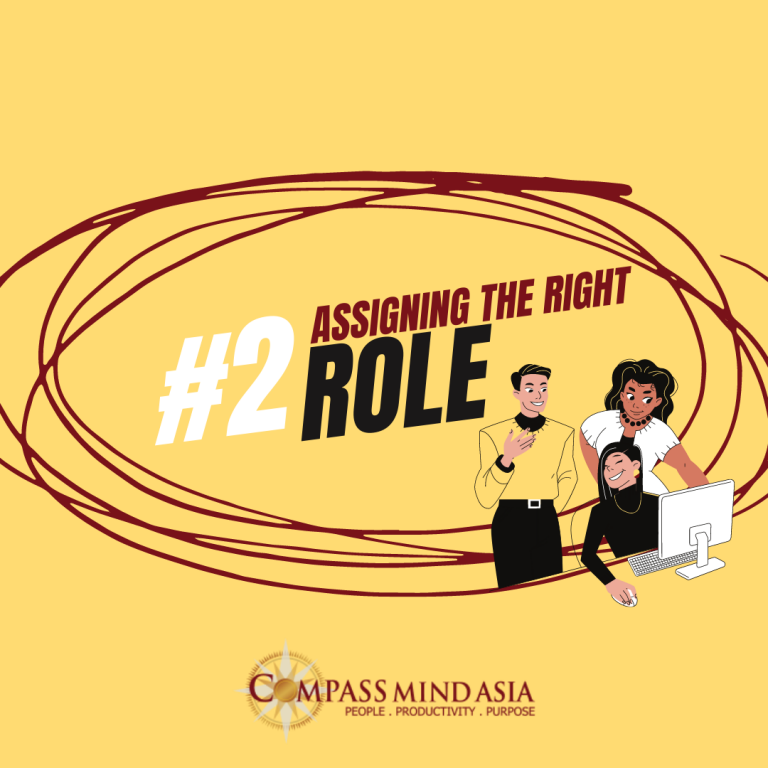 #2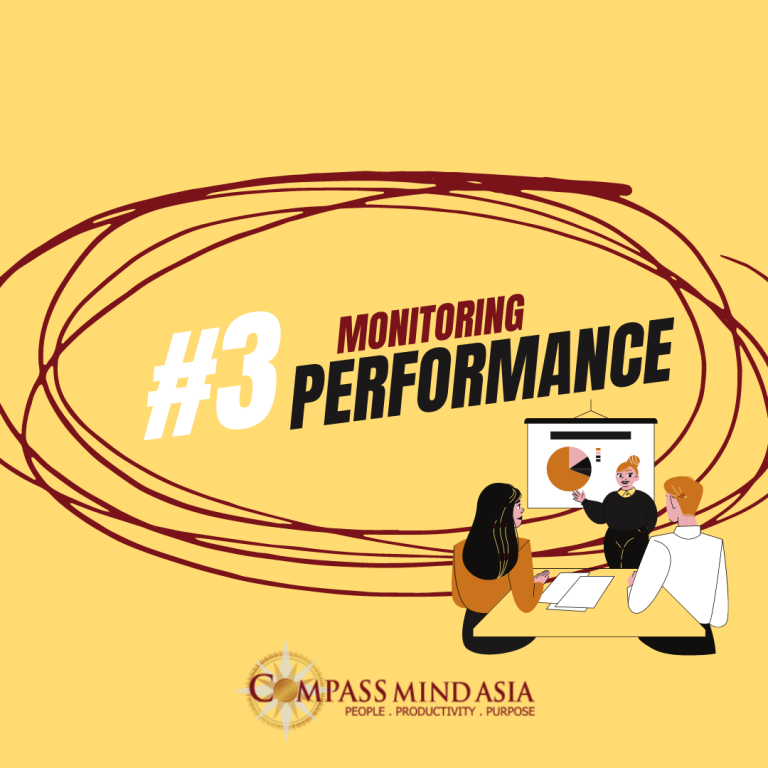 #3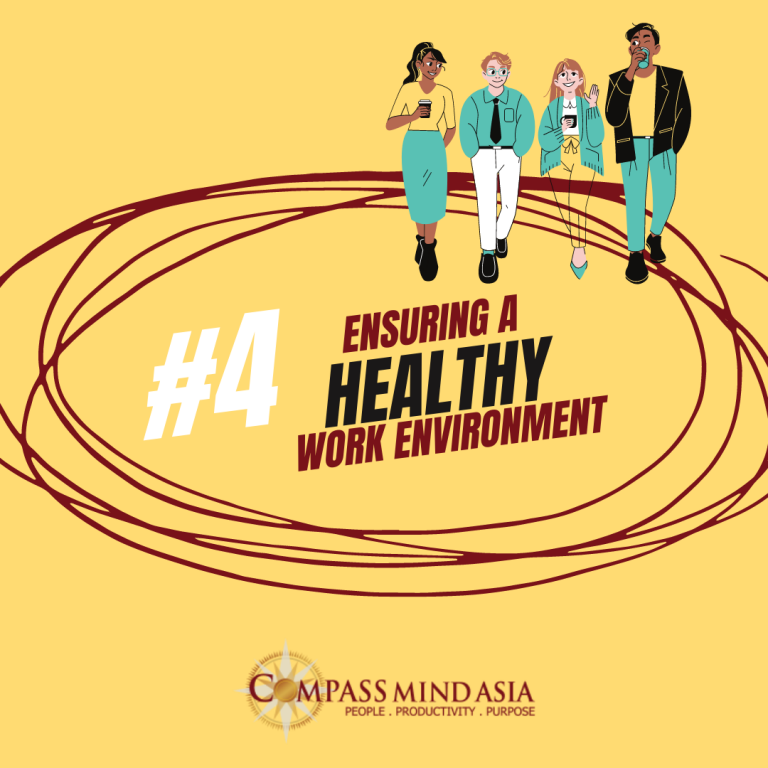 #4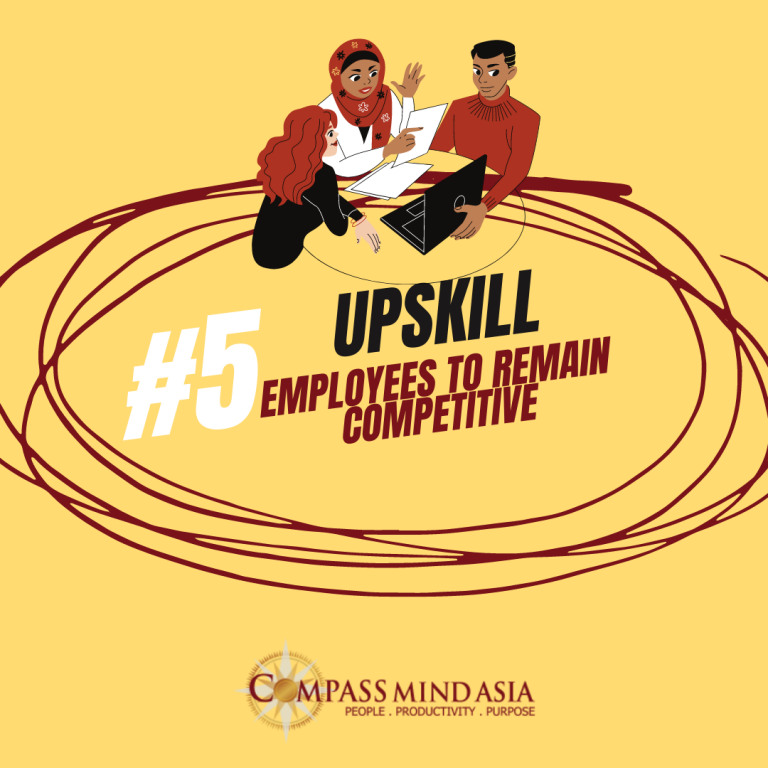 #5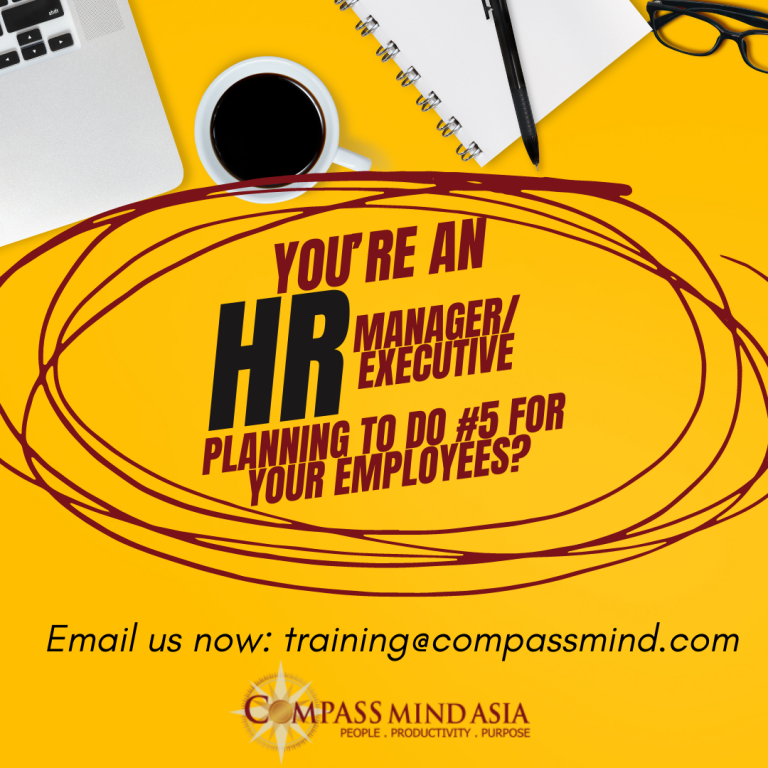 Closing